Author: Top Gun Bikes via YouTube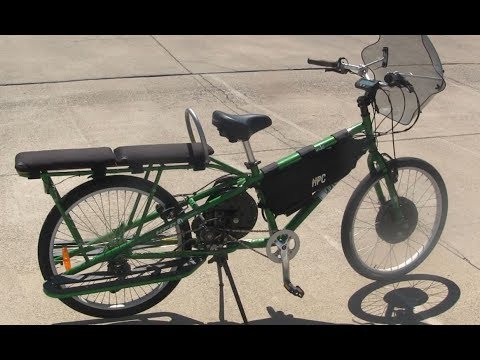 Top Gun Bikes www.topgunbikes.com 1-775-301-5249
This video show the most powerful Electric cargo Bike in the world.
Dual Motor 8000w. can carry 750lbs .The Model in the video has been greatly reduced in price for the buyer to ride and give testimonial on the bikes range and ride-ability. CALL TO DISCUSS PRICE.