Author: BH Bikes TV via YouTube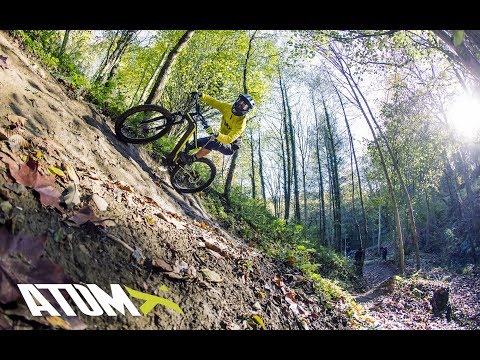 Atom X. What are you obsessed with?
Obsessed with exceeding the limits.
Obsessed with speed. Minutes. Seconds. Moments.
It's our obsession. One that pushes you out of your comfort zone, pushes you beyond what others thought was impossible.
We have turned our PASSION into our OBSESSION.
Discover the new ATOM X. Find your obsession!
…………….
– Instagram: https://www.instagram.com/bh_bikes/
– Facebook: https://www.facebook.com/BH.Bikes.Official/
– Twitter: https://twitter.com/BH_Bikes
…………….
Atom X. ¿Con qué estás obsesionado? Obsesionado con sobrepasar los límites… Obsesionado con la velocidad… Obsesionado con mejorar cada día…
Esa fuerza que te empuja fuera de tu zona de confort, te lleva más allá de lo que otros pensaban que era imposible.
Este año hemos convertido nuestra PASIÓN en una OBSESIÓN.
Descubre la nueva ATOM X. ¡Encuentra tu obsesión!
ATOM X: Which is your obsession?