#RideShimano via YouTube
Go to Source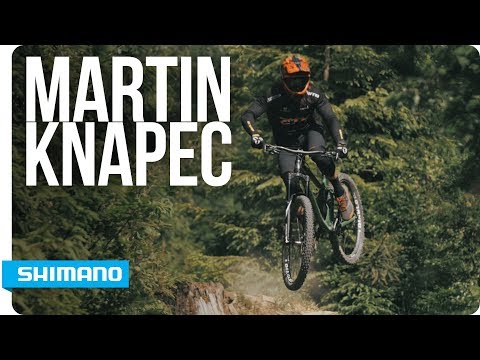 Subtitles available! Click on the CC (closed caption) button below the video.
Here we are with another action bike talk with enduro rider Martin Knapec. Recently Martin got from CTM a brand new custom made bike built on the latest Shimano DEORE XT groupset. Martin's biggest success this season is second place at Enduro European Series in Petzen. And this is how he enjoys riding!
Share your thoughts about this video by liking it and posting your feedback in the 'Comments' section below.
Thanks as well for checking out the official #RideShimano YouTube channel! You can subscribe to all our videos here http://po.st/xxwsT1 via the red 'Subscribe' icon in the top right hand corner.
Keep in touch with everything we do at:
Website: http://www.rideshimano.com
Facebook: http://www.facebook.com/ShimanoMTB
Twitter: http://www.twitter.com/ShimanoMTB
Instagram: http://instagram.com/RideShimano
Bike Talk – Martin Knapec rides brand new XT | SHIMANO