e-bike manufaktur "Connect" – Pedelecs mit eingebauter Diebstahlsicherung
Georg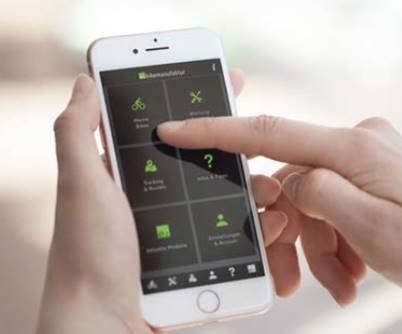 Für viele Nutzer ist der Diebstahlschutz für ihr hochwertiges Pedelec eines der wichtigsten Dinge, neben Antrieb und Reichweite. Solange die Städte hierzulande aber kaum Anreize geben und mit sicheren Fahrradparkplätzen geizen (es gibt sie), scheuen sich viele Pedelec-Fahrer ihr teures Gefährt einfach wie ein normales Fahrrad in der Stadt abzustellen. In diese Bresche soll nun e-bike manufaktur "Connect" schlagen und den Nutzern den lang ersehnten Schutz vor Diebstahl bieten.
"Connect" in Zusammenarbeit mit Vodafone
Dafür ist die Cycle Union eine Kooperation mit dem Telekommunikationsriesen Vodafone eingegangen, welcher die E-Bikes der Marke e-bike manufaktur ab dem kommenden Modelljahr ins Internet of Things (IoT) bringen soll.
Dabei haben die Kunden die Möglichkeit, ihr Pedelec mit einem fest verbauten GPS-Tracker ausrüsten zu lassen. So können die Elektroräder jederzeit über die zugehörige "My Bike" App geortet werden und sind dank Vodafone-SIM immer "On-Air".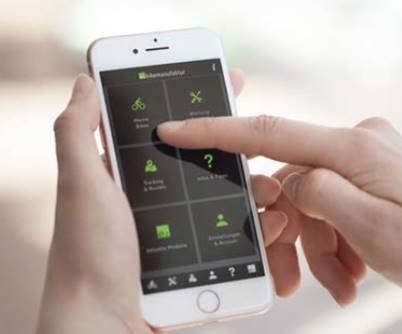 Die Neuerung ist bereits die zweite Stufe der markenübergreifenden Digitalisierungskampagne der Oldenburger, die dazu mitteilen:
Die Vorteile des "Connect"-Programms für den Kunden sind absolut überzeugend, dann das Internet of Things (IoT) bietet noch viele ungenutzte Möglichkeiten. Mit Vodafone haben wir auf diesem Feld einen starken Partner an der Seite. Gerade bei sich bewegenden Objekten wie Fahrrädern gibt es einen großen Zusatznutzen, Stichwort Geofencing.
So kann der Nutzer sein E-Bike jederzeit in seiner Abwesenheit überwachen und wird per Alarm benachrichtigt, falls das Gefährt seinen letzten Standort unerlaubt verlässt. Dann kann er selbst reagieren und sein Fahrrad mit Hilfe der App selbst aufspüren.
My Bike (Kostenlos, Google Play) →
My Bike (Kostenlos, App Store) →
Die Entwicklung, die mittlerweile in ähnlicher Form bei einigen Premium-Herstellern zu haben ist, stellt einen enormen Sicherheitsgewinn für die Nutzer dar. Denn die Preise der Pedelecs liegen aufgrund der Komponentenauswahl oft schon auf hohem Niveau und schon allein deshalb kommt den Nutzern ein solches Plus an Komfort und Sicherheit generell sehr gelegen.
Wer das System bestellt, zahlt übrigens erst ab dem 13. Monat die fällige Gebühr, die übrigens bei schlanken 2,50 EUR liegt. Durch die Service-Cloud stehen dem Kunden dann noch weitere Vorteile zur Verfügung, die ihm auch in Sachen Service wie z.B. Erinnerungen an Kundendienstintervalle weiteren Nutzen bringen.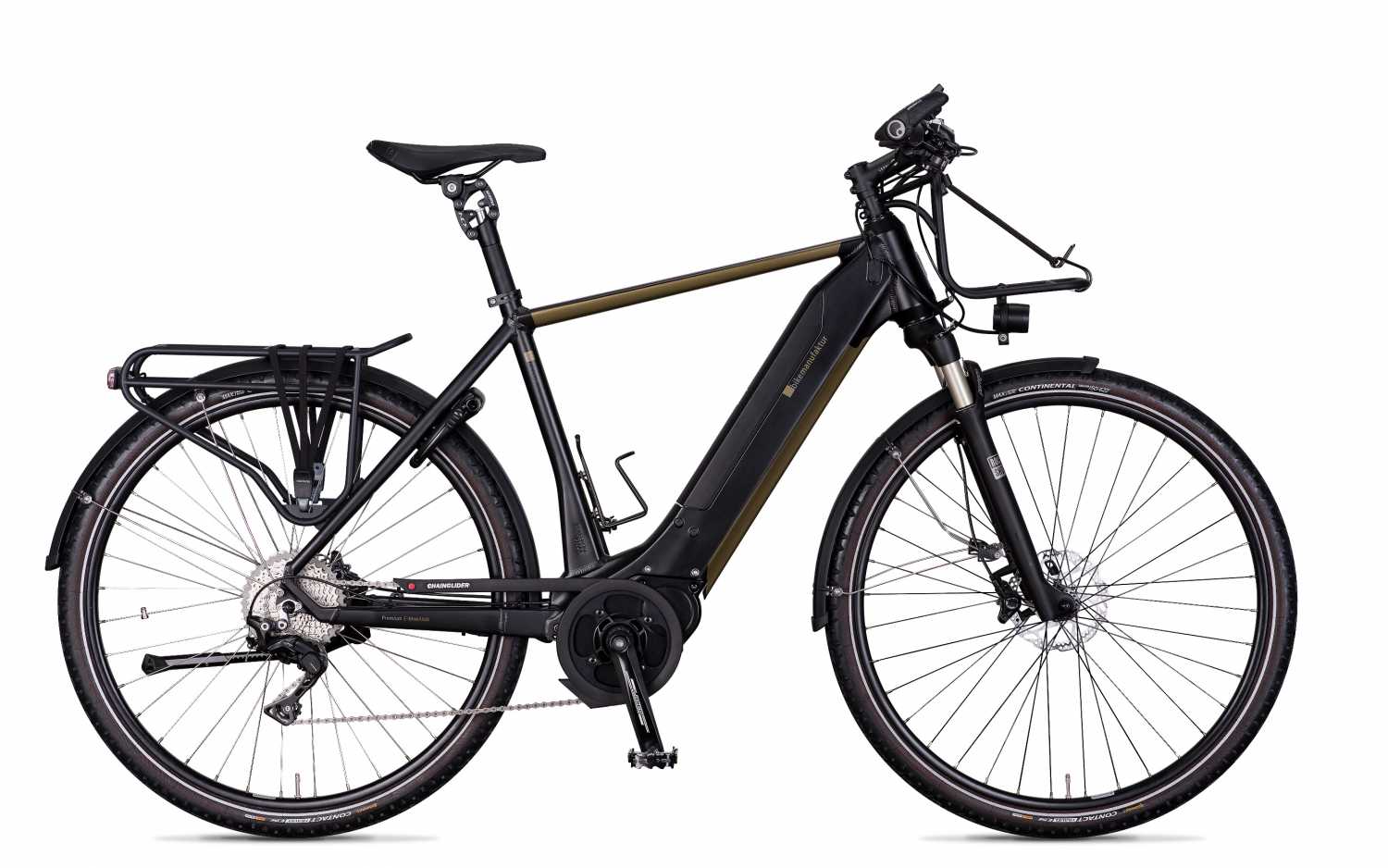 Wer sich ein 2019er Modell wie z.B. das 19ZEHN mit 48V Continental Prime-Motor mit der smarten Technologie bestellt, kann ab Herbst 2018 bereits mit der Auslieferung rechnen.
Mehr auch direkt bei der e-bike manufaktur.
Was Sie über die neuen und modernen Fahrräder von heute wissen müssen