Fully Charged
Alma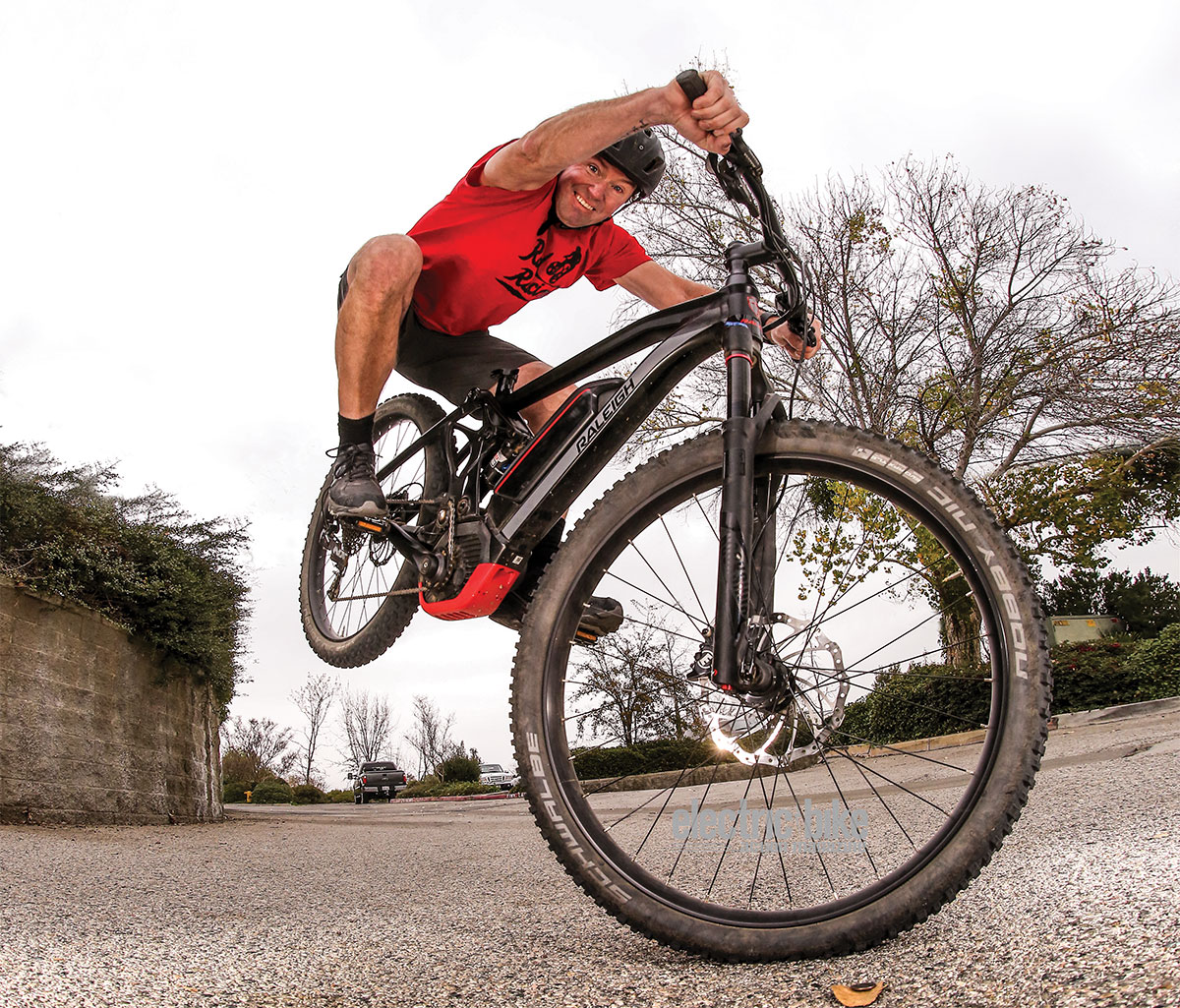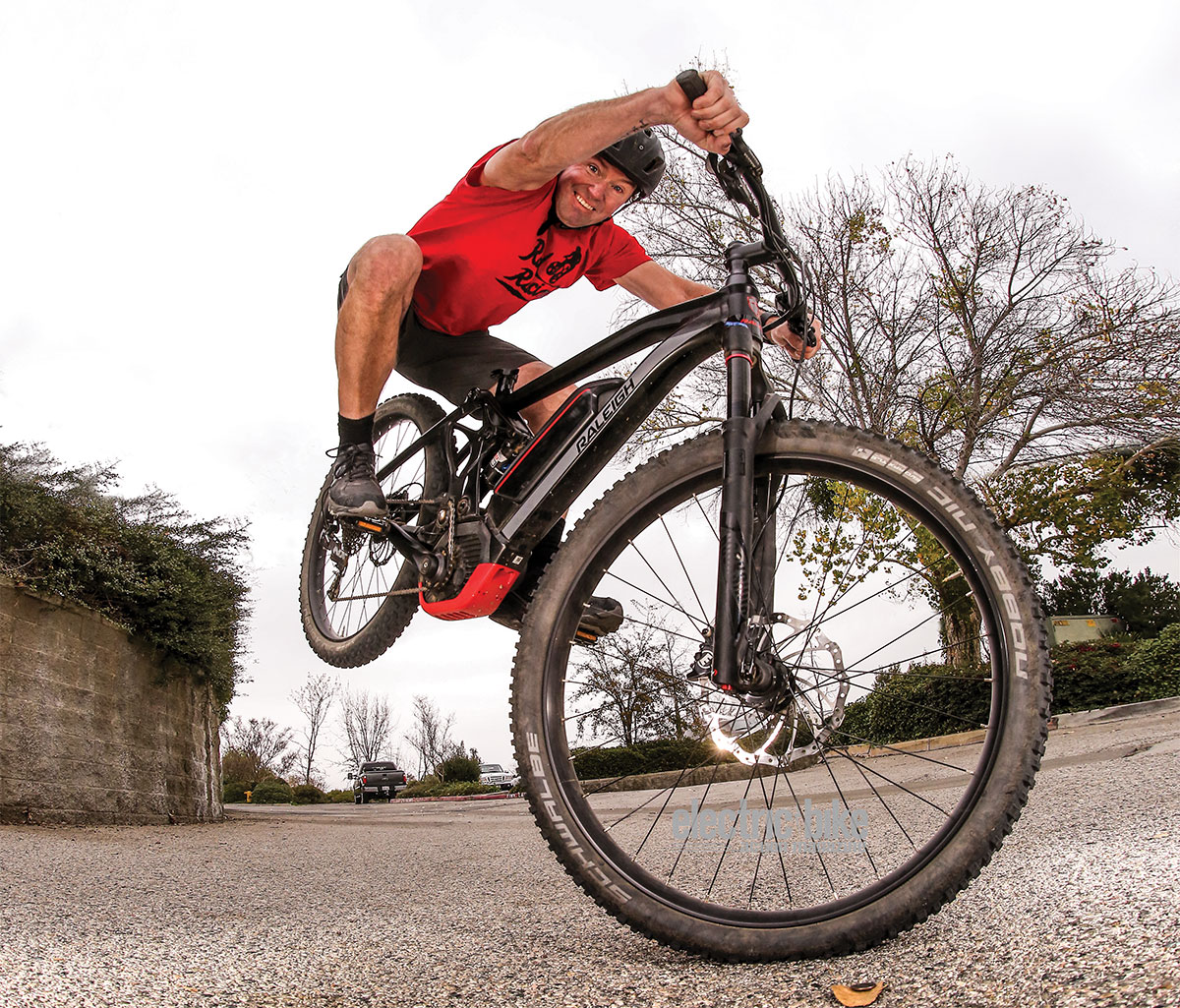 It's spring! Time to get your bike ready to ride and be able to go out and enjoy the scenery.
In much of the country, snow makes it difficult to ride year round, unless you have an electric fat bike or similar. Many keep their bikes stored until the snow thaws. It's then time to charge up your battery and get ready to ride. But before plugging in your charger, you might want to give your bike a once-over. If you know what you're looking at, you can make sure everything is adjusted and working correctly—are the wheels true, does the chain have appropriate lube, etc.? If not, now is a great time to get it to the bike shop to get it ready to ride as soon as possible.
Some people are nervous about riding an electric bike in anything but the clearest, driest conditions. With quality brands, at least, this isn't an issue. Most battery units are weather-sealed to handle light rain or puddles, something more prevalent in spring.
It's a little nicer here in Southern California, because we don't typically get snow in anywhere but the higher elevations, but we do get rain in the spring. I've loved living here for the three past decades, though I'm getting tired of being surrounded by 14 million of my closest friends. The weather is why most people move here. It is sunny about 300 days out of the year, which is why I wanted to move here from the Midwest. As a BMXer, Southern California was the promised land. Unlike where I grew up, Los Angeles offers year-round riding in sunny conditions.
"Electric bikes are the great equalizer, allowing a group with disparate
fitness levels to ride together easily so everyone can enjoy cycling."
Now I get to travel around the country and ride electric bikes. It's changed my life in that I can see so much more of the country that way than any other form of transportation I've ever used. Unless you're a truly fit athlete who thrives on the effort, "acoustic bikes" (a term recently coined to describe non-electric bikes) just aren't as good for getting around a new place.
I love being able to ride around and enjoy the environment, do some good people-watching and explore new areas. It's always fun to find locals who can help you discover new places, especially ones that most people don't know about. You can do that in your own hometown too. Talk to others, ask questions at your local bike shop and check out www.atlasobscura.com. The latter is a list of interesting, offbeat sights and activities in any given area. You can search your own locale, or browse around an area you are going to be visiting. It's become my go-to site for whenever I travel, and, of course, on electric bikes you can see that much more in a much shorter time!
It's always more fun to ride when you do it with friends and family. We regularly see one person in a family or group of friends get an electric bike, then everyone decides to join in on the fun. Electric bikes are the great equalizer, allowing a group with disparate fitness levels to ride together easily so everyone can enjoy cycling.
We'd love to feature more stories about families riding together and having fun, so we encourage you to write to us and share your e-bike adventures. Wherever you love to ride, as the snow melts and the flowers bloom, get your bike ready and get yourself ready to get out on two wheels and take in the sights, the sounds and the smells of a great new year!
Stay tuned and #getoutandride
---
THERE ARE SO MANY WAYS TO GET ELECTRIC BIKE ACTION
The post Fully Charged appeared first on Electric Bike Action.
Welcome to America's first magazine about electric bikes