SONDORS via YouTube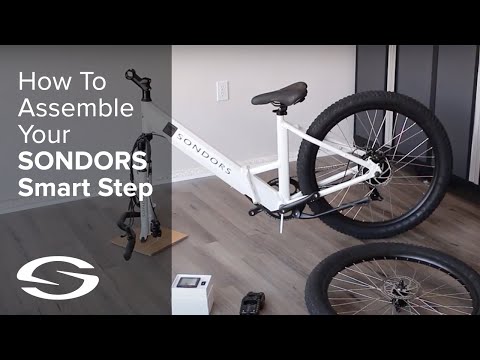 Ride your heart out, SONDORS lovers + bring fresh new adventures to your every-day! Watch this step-by-step instruction video on how to assemble your new SONDORS Smart Step.
👉 Let the good times roll! SONDORS.com
For more Smart Step assembly and instruction videos visit https://shop.sondors.com/pages/assembly
You've got questions; we've got answers! We're live and here for you every day 8am – 8pm PST –– 1 (323) 372-3000.
How to Assemble Your SONDORS Smart Step