Author: EnduraOfficial
Go to Source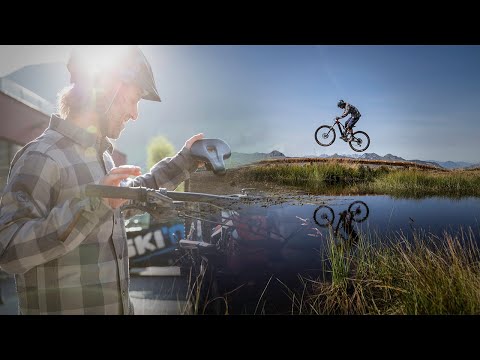 Sometimes a 'stolen' ride is the best ride. The no-time-to-change, ride-in-what-you're-wearing kind of ride. Endura's expanded Hummvee collection is filled with casual but technical garments that outperform street fashion, leaving you ready to ride at a moment's notice.
Respect is earned. Trust is forged. Reputation is hard won. The iconic Hummvee Short still sits at the heart of the range. This versatile baggy short has been the last word in durability for nearly two decades since Endura sat down with a group of straight-talking London cycle couriers, way before it was cool or in the mainstream conscious, and designed what they needed in a short. They loved them, and so did mountainbikers; a legend was born. Because icons can be rugged as well as beautiful.
Hummvee Alpine Stolen Hour