Author: Electric Bike Company ™️ via YouTube
Go to Source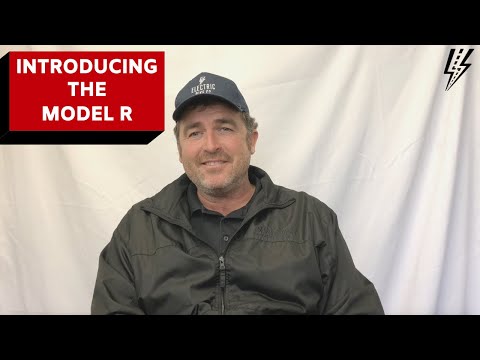 The Electric Bike Company is introducing the Model R is slated to be released in late February.
While the Model R uses similar parts to our other models what is unique about the Model R is that it comes with a front suspension fork that will allow the rider to unlock and lock the shocks that will allow the rider to travel on roads and on trails. Thereby giving the rider more options and more trails to explore!
For more information about the Model R or our other offerings check out: www.electricbikecompany.com
Introducing The Model R [EBC Insights]