Author: Rad Power Bikes via YouTube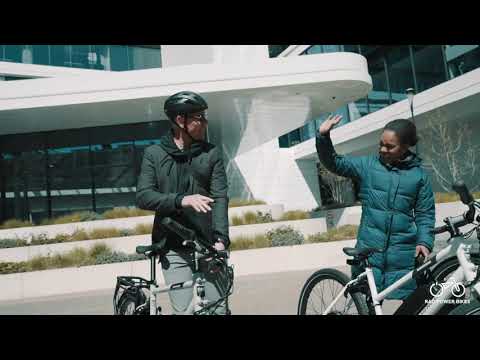 Rad Power Bikes Corporate Fleet Solution could be the dynamic addition you've been waiting for. Give your employees more power with Rad Power Bikes! Avoid traffic jams, the search for parking spots, and reduce your carbon footprint as a team that chooses to ride Rad.
Feel free to contact our commercial team at b2beu@radpowerbikes.com to discuss your individual needs. We offer cost-effective fleet systems for business of all sizes.
Visit www.radpowerbikes.eu/commercial to learn more!
#radpowerbikes #riderad #radmission
Musicbed SyncID:
MB01QWQOITCM7H3