Author: Rad Power Bikes via YouTube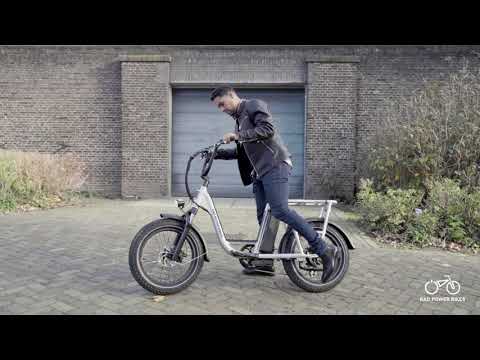 This upgraded version of our RadRunner 1 electric utility bike comes fully loaded with an all-new collection of upgrades for riders craving a premium ebike experience.
The RadRunner Plus comes with a 7-speed drivetrain, LCD display screen, fenders, premium espresso components and a halo headlight.
Turn heads in this vintage inspired electric utility bike!
Check it out: https://radpowerbikes.eu/products/radrunner-plus-electric-utility-bike
Rad Power Bikes
radpowerbikes.eu
Musicbed SyncID:
MB012IWNOHTTKCB
RadRunner Plus Electric Utility Bike | European Technical Overview