Author: The New Wheel Electric Bikes via YouTube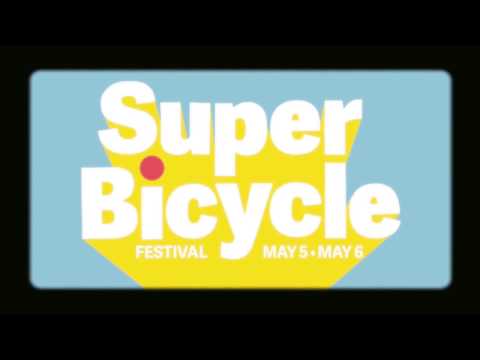 Get your tickets at superbicycle.org!
The New Wheel presents the first annual Super Bicycle festival at their Larkspur Landing store in Marin on May 5 and 6. Test ride 50+ of the best electric bicycles, picked for the San Francisco Bay Area. The festival includes a free waffle breakfast to start the day, local food & drink, commuter and family cycling clinics, policy talks, group rides and so much more.