#RideShimano via YouTube
Go to Source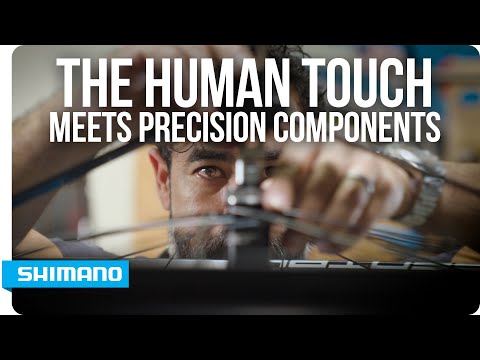 Join Sam Elenes of the North American Shimano Multi-Service team as he shows us where the human touch intersects with precision components.
Thank you for checking out the official #RideShimano YouTube channel! You can subscribe to all our videos here https://www.youtube.com/rideshimano via the red 'Subscribe' icon in the top right-hand corner.
Keep in touch with everything we do at:
Websites: https://mtb.shimano.com – https://bike.shimano.com/
Instagram: https://instagram.com/ShimanoMTB
Facebook: https://www.facebook.com/ShimanoMTB
Twitter: https://www.twitter.com/ShimanoMTB
The Human Touch Meets Precision Components | SHIMANO