Video by Brent McCluskey — Electrified Reviews via YouTube
Source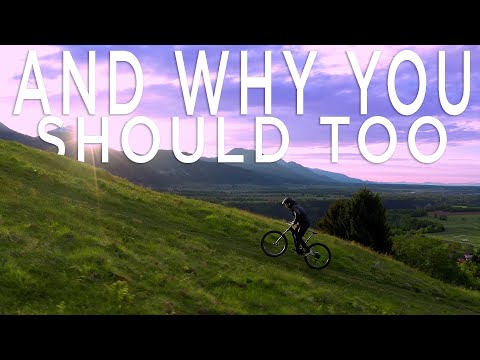 **THIS VIDEO IS SPONSORED BY AVENTON**
Heya! Thanks so much for watching this video! If you'd like to learn more about all the awesome, pretty scientific reasons to switch to an electric bike as a primary mode of transportation, you can check out the sources we used for this video below:
https://www.mind.org.uk/information-support/tips-for-everyday-living/nature-and-mental-health/how-nature-benefits-mental-health/
The science is clear: Electric bicycles provide a good workout (and here's the proof)
https://www.bikeradar.com/advice/fitness-and-training/electric-bike-fitness/?image=1&type=gallery&gallery=1&embedded_slideshow=1
https://www.npr.org/sections/health-shots/2021/01/04/953188905/to-keep-sharp-this-year-keep-learning-advises-neurosurgeon-sanjay-gupta
https://www.onstar.com/us/en/articles/tips/improve-memory-new-driving-route
https://www.health.harvard.edu/blog/challenge-your-mind-and-body-to-sharpen-your-thinking-skills-201510298507
https://michaelrucker.com/having-fun/why-you-need-more-fun-in-your-life/amp/
We'd like to thank our sponsor for this video, Aventon. We'd like to thank Aventon for sponsoring this video and for sharing our passion not just for e-bikes, but for the positive impact they can have on the planet and our health. They also happen to make excellent e-bikes at affordable prices. If you'd like to see more content like this, please like and share this video. Thank you so much for watching! Have a great day!
See more from Aventon: https://www.aventon.com/?gclid=CjwKCAjw7–KBhAMEiwAxfpkWBqMNnuOGcupu-DNBoz6vBRiecc6xHXKT7qQFtDhWD37zmjiIBynsRoCuiAQAvD_BwE
chill with us on Discord: https://discord.gg/vBSrHRv​​​​​​​​​​​​​
Top 5 Reasons I Switched to E-Bikes