VOLT™ Talks E-Bikes with Hoxton Radio
volt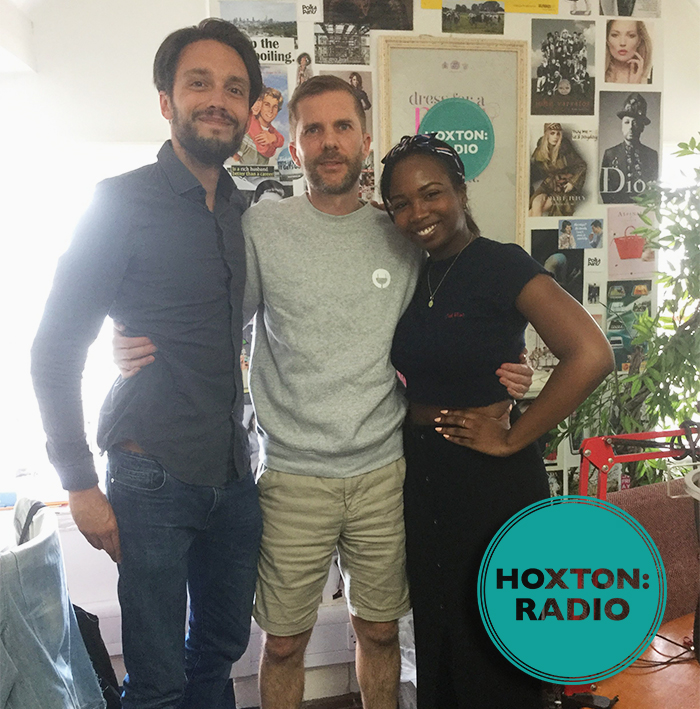 If you live in East London, you might've caught our director James Metcalfe on Hoxton Radio!
The Spitalfields-based station invited James to their Hoxton Sport show to chat about how electric bikes have made waves in the Capital and beyond. With more and more commuters switching to e-bikes, it only made sense to spread the word further.
"We're using them as an alternative to general public transport," James explained. "The Tube, congested busses, using your car, even mopeds…just get to work sweat-free, faster than a normal bike."
He added that not only do ebikes make for a quicker journey—they also save money on commuting costs.
"For about £1.20 a day, you can buy one of these electric bikes on finance."
"It's much cheaper than the Tube, and it's much healthier than the Tube."
In trading your Travelcard for a pedelec, you're getting a dose of exercise on your usual route to work. The pedal assistance tends to encourage both experienced riders and non-cyclists alike to make the switch.
"If you compare exactly the same journey on an electric bike and a normal bike, when you have the power on, you get about 70 percent of the normal exercise level…
…But if you compare it to, say, standing on the Tube, you're getting masses of exercise compared to that," James told DJs Jay and Lollie.
"But the interesting thing about electric bikes is that statistics now show that they get used about 7 times more than a normal bicycle because people don't have an obstacle to actually getting on them."
Listen to the full radio show here. Check out our range for yourself by booking a test ride.
The post VOLT™ Talks E-Bikes with Hoxton Radio appeared first on VOLT News.
Latest Ebike News, Reviews and Announcements