Author: Voltrium via YouTube
Go to Source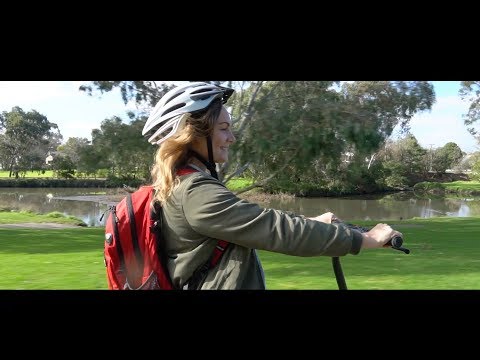 Lightweight, Practical and packing a punch, the Voltrium Mini provides a discreet and comfortable means of transport backed by leading aftersales support and warranty.
See an Australian review of the Mini at:
Visit voltrium.com.au to find out more!
Note: The video is a recreation of usage in Queensland. Check with local road authorities before use in public areas.