Author: BH Bikes TV via YouTube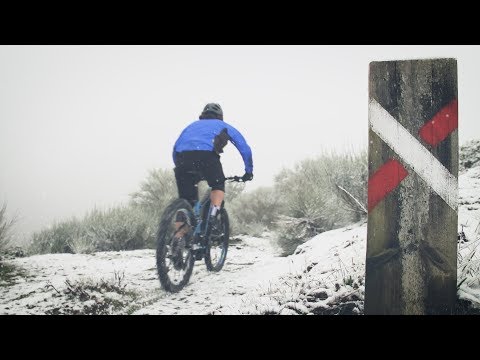 ATOM X. Get on your bike!
There are so many reasons to get out on the bike…
Winter. Rain. Snow… Indeed, ourselves… Pain, sacrifices.
Every time you come up to a challenge…
Every single thing you go through out…
Every single time you're going through pain…
Get something from it!
You were born to be a rider. You were meant to be here. This moment is yours…
…………….
– Instagram: https://www.instagram.com/bh_bikes/
– Facebook: https://www.facebook.com/BH.Bikes.Official/
– Twitter: https://twitter.com/BH_Bikes
…………….
ATOM X. Tantas razones para coger tu bici
Podemos enumerar tantas razones para salir en bici. Lluvia. Nieve … El dolor. El sacrificio. Nada es imposible.
Cada vez que te enfrentas a un desafío…
Cada cosa que atraviesas…
Cada vez que pasas por dolor …
Has nacido para esto. Estabas destinado a estar aquí. Este momento es tuyo…