Hi Power Cycles via YouTube
Go to Source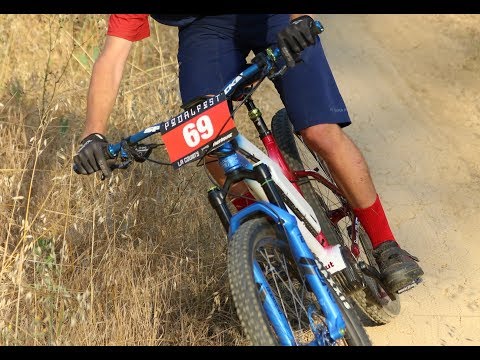 Hi Power Cycles is proud to be sponsoring 3 different races for some serious prize money $$$. Make sure you mark this on your calendar as we would love to see as many people come out to experience this awesome event!
The 4th Annual Lost Sierra Electric Bike Festival is your opportunity to connect with people who share the same passion for E-Bikes and the great outdoors. The 3-day Electric Bike Festival includes open ranch riding, group rides, e-bike races, camping, BBQ/beer/music.
Located less than an hour from Reno, NV or Truckee, CA and four hours from San Francisco, CA, the Lost Sierra is a lesser known, yet stunningly beautiful region of the Sierra Nevada. It is a high alpine area with spectacular features such as the Sierra Buttes, Gold Lake, Graeagle and the gold rush town turned mountain bike mecca, Downieville.
You can camp with us at the Diamond S Ranch Friday / Saturday Night, and enjoy a buffet-style Western BBQ in our traditional dutch barn Saturday Night, and then jam out to some music with family and friends.
Camping on Friday and Saturday night July 12/13 is $20/night. Water & bathrooms available on site.
Attractions:
Electric Bike Races / Group Rides / Open Ranch Riding
Camping Diamond S Ranch, BBQ/Beer/Music
E-Bike Rides to Downieville/Mills Peak
Schedule:
Friday July 12th 12:00pm Group Ride Downieville
Saturday July 13th 12:00pm Open Ranch Riding 33miles of trails 1:00pm Lost Sierra Electric Bike Race
Sunday July 14th 12:00pm Group Ride Mills Peak
We're stoked to meet everyone, can't wait to see you all!
Registration for the electric bike races will be done on-site.
Use Eventbrite to reserve shuttles, camping and BBQ
To request further info, please email us at: info@ecobikeadv.com