ARIZONA PASSES E-BIKE BILL
Tony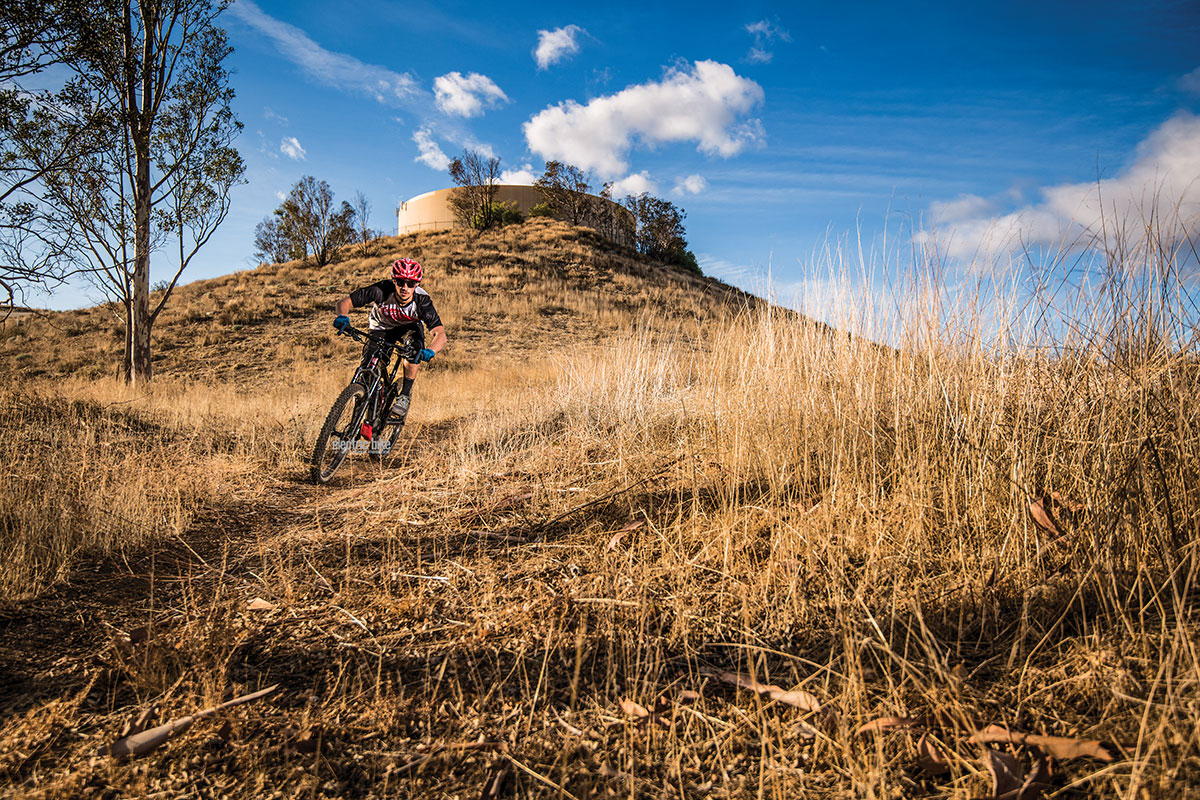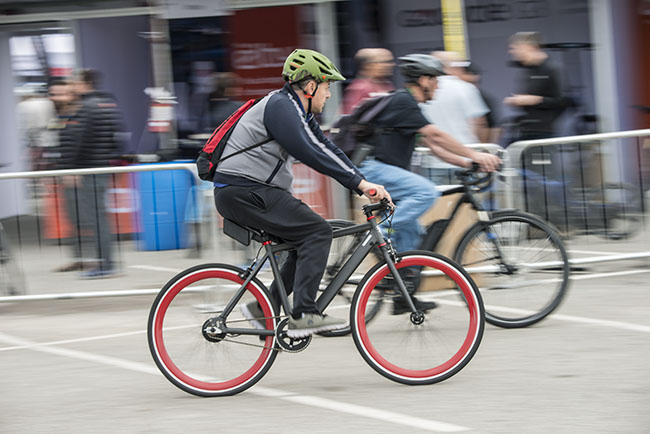 Arizona becomes the ninth state in three years to enact the industry's model e-bike legislation, if Governor Doug Ducey signs a bill that was passed in the state legislature this week.
The Arizona House passed HB2266 on Tuesday, in a 48-10 vote, and it passed the state Senate last week 28-0. The bill follows Colorado, California, Arkansas, Illinois, Michigan, Tennessee, Utah, and Washington, who have adopted the three class system.
"The three-class e-bike system was embraced by Arizona legislators as a sensible way to manage and regulate electric bike usage in the state," said Morgan Lommele, e-bike campaigns manager for the Bicycle Product Suppliers Association and PeopleForBikes. "We're grateful to our coalition of retailers, manufacturers, advocates and interested legislators who together got this bill through. A special thank you to Brandee Lepak of Global Bikes and Chris Cocalis of Pivot."
Lepak, who owns three Phoenix-area Global Bikes stores, is also board chair for the National Bicycle Dealers Assocation. She said, "I think this success speaks volumes about what you can accomplish when a community comes together to push for common goals and interests … This will be a tremendous economic driver for our state, through increased participation, due to eliminating confusion with clearly defined classes of e-bikes.
"This will help us sell more bikes and get more people outside enjoying our great state."
Pivot Cycles' president Chris Cocalis got involved when Lepak and Lommele reached out to him after the bill failed to pass the House on the first attempt.
Localities can prohibit operation on bicycle paths, and Class 3 e-bikes are restricted to road use, and Class 1 and Class 2 e-bikes are allowed on bike paths and multi-use paths.
E-bike industry members say they have seen sales increases in each state as the model legislation has been enacted, similar to the sales bumps in the 1990s when many states passed mandatory bike helmet laws for children.
The post ARIZONA PASSES E-BIKE BILL appeared first on Electric Bike Action.
Welcome to America's first magazine about electric bikes
ARIZONA PASSES E-BIKE BILL