Christopher Brennecke ist neuer Head of Marketing & Product Management global der ANSMANN AG
Pressemitteilung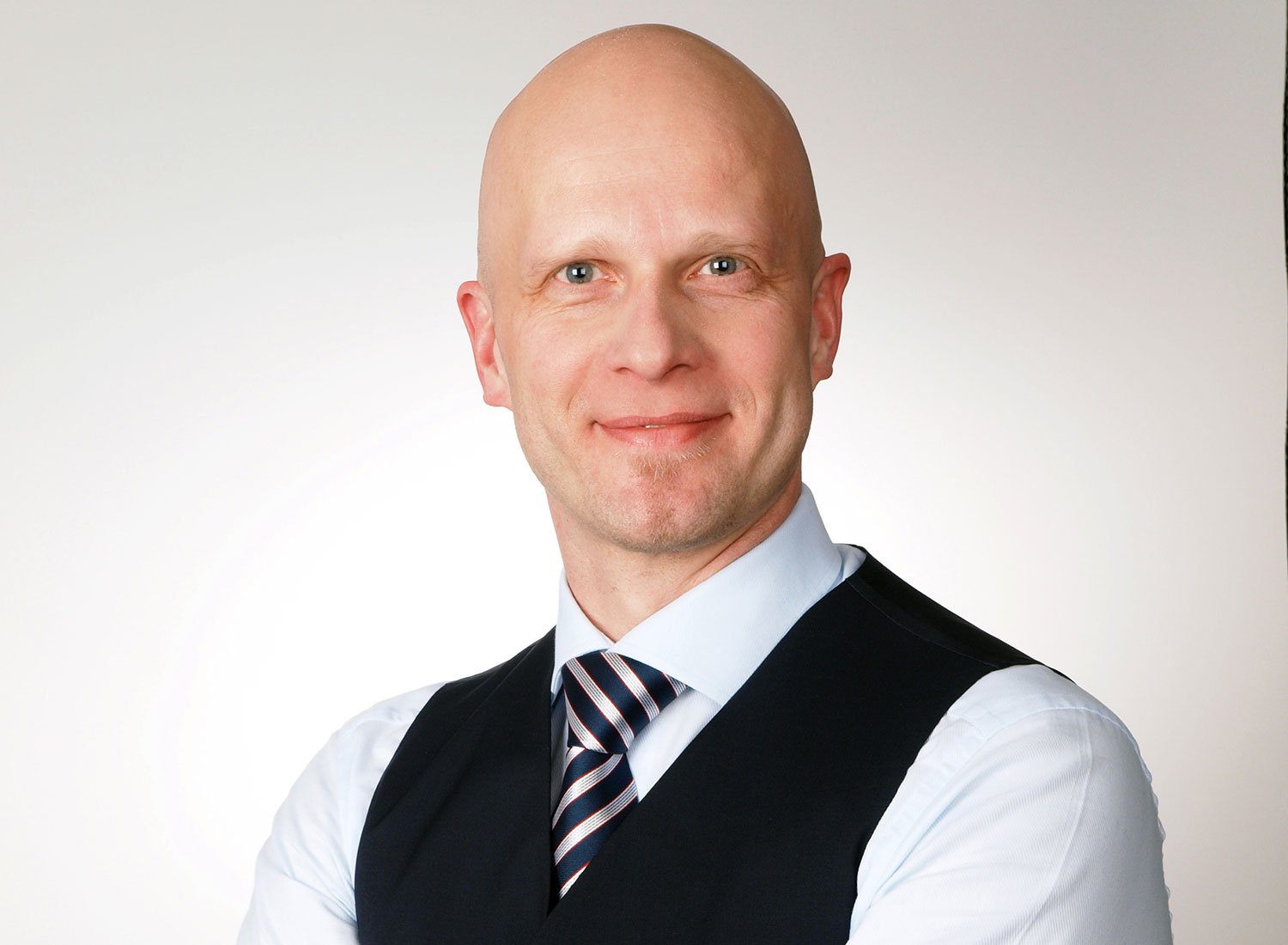 Seit dem 1. Februar 2018 ist Christopher Brennecke neuer Head of Marketing & Product Management global der ANSMANN AG. In dieser Position verantwortet er das weltweite Marketing und Produktmanagement für die beiden Geschäftsbereiche "Consumer" und "Industrie" des Spezialisten für Batterie-, Akku-, Lade-, Antriebstechnik und Lichttechnologie.
Mit der Berufung von Christopher Brennecke zum Head of Marketing & Product Management global stellt die ANSMANN AG die Weichen für die konsequente Weiterentwicklung ihrer internationalen Marketing- und Produktstrategie. Auf Basis seiner langjährigen Berufserfahrung und seines fundierten Know-hows soll Brennecke die konzeptionelle Neuausrichtung und die einheitliche Umsetzung der Marketingstrategie vorantreiben sowie ein global agierendes Marketing aufbauen.
Darüber hinaus gehören die Weiterentwicklung des Unternehmens in neue Geschäftsmodelle und Märkte sowie die weitere Verbesserung des Kundenservice zu den Hauptaufgaben des 48-Jährigen. Hauptziele der strategischen Neuausrichtung des Marketings und des Produktmanagements sind eine weltweit einheitliche Markenpositionierung sowie der nachhaltige Ausbau der Geschäftstätigkeit, insbesondere in den sechs weltweiten Tochtergesellschaften sowie am ANSMANN Hauptsitz in Deutschland.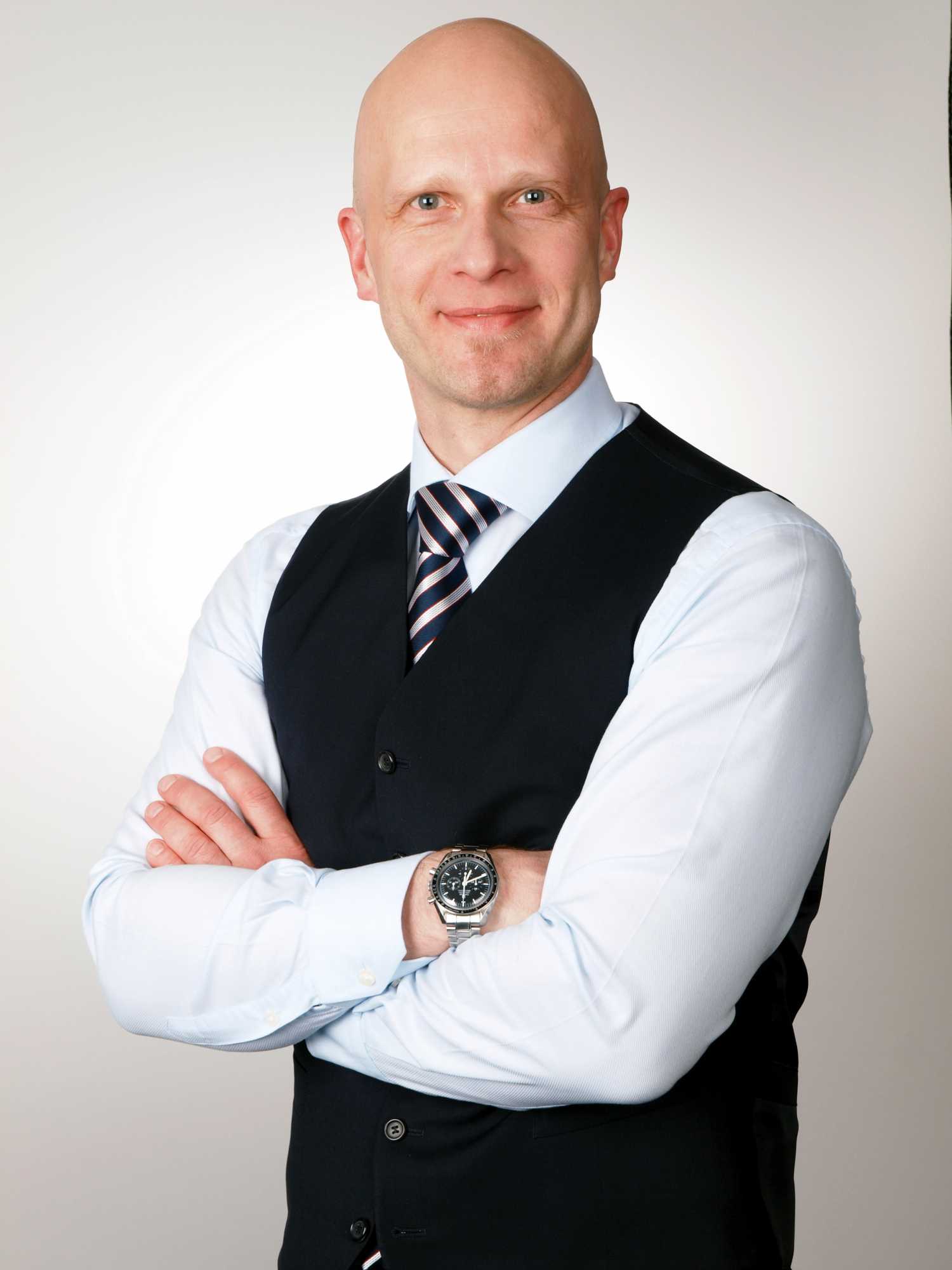 Christopher Brennecke bringt für seine verantwortungsvolle Position über 25 Jahre Erfahrung im Marketing mit, davon über zehn Jahre als Marketingleiter namhafter Unternehmen und Marken, darunter Nilfisk oder die Husqvarna Group. Vor seinem Eintritt in die ANSMANN AG trug er als Marketing Director der Saint-Gobain Isover G+H AG die Gesamtverantwortung für das ganzheitliche Marketing.
"Wir freuen uns, mit Christopher Brennecke einen versierten Marketingexperten für die ANSMANN AG gewonnen zu haben. Dank seiner weitreichenden Expertise bringt er exakt die Fähigkeiten mit, die wir für die Weiterentwicklung und Neuausrichtung unserer internationalen Marketing- und Produktstrategie sowie den Ausbau unseres weltweiten Geschäfts benötigen", so Jürgen Dietz, Vorstandsvorsitzender der ANSMANN AG.
Mehr auch unter www.ansmann.de.
Der Beitrag Christopher Brennecke ist neuer Head of Marketing & Product Management global der ANSMANN AG erschien zuerst auf Pedelecs und E-Bikes.
Was Sie über die neuen und modernen Fahrräder von heute wissen müssen
Christopher Brennecke ist neuer Head of Marketing & Product Management global der ANSMANN AG