Dealer Spotlight: The CycleStore
volt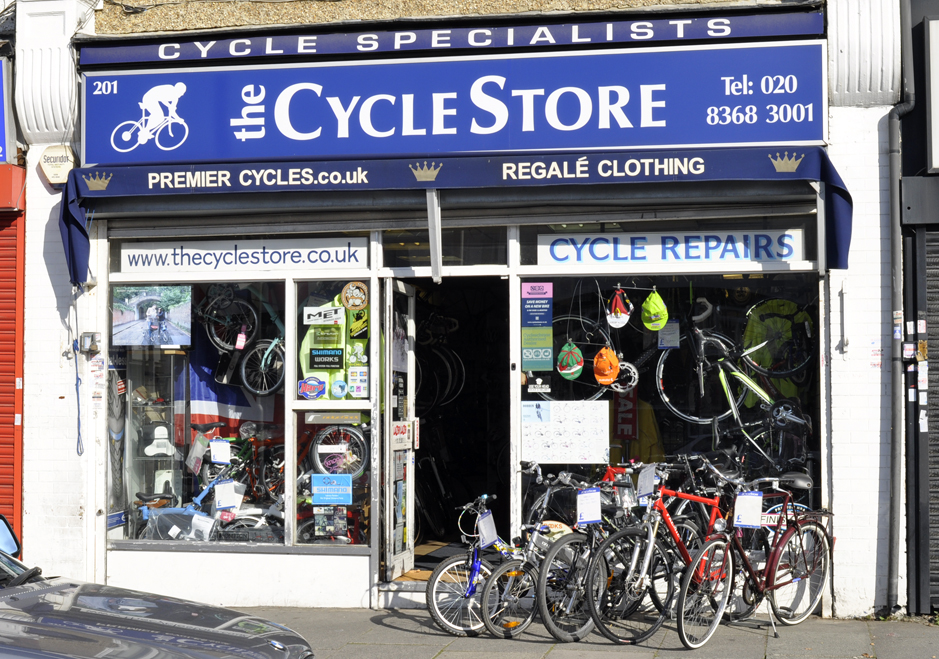 For our latest Dealer Spotlight, we're welcoming our newest stockist to join our range of sellers: The CycleStore!
Located right in North London, the shop is owner Ash's latest venture after 25 years of working in the cycling industry. With his quarter-century of experience and plenty of friendly service to go along with it, we're thrilled to have them join the VOLT™ family.
Check out their favourite cycling location, their strangest customer request and more:
What motivated you to open/run a bicycle shop?
I had worked for other shops for 25 years. The present shop was 2 minutes from my house, so I thought: Why not give it a go!
What sets your store apart from others?
Being a small shop, offering friendlier service and having a HUGE attention to detail set us apart. We are also great with dealing with special requests!
Where is the best/favourite location you've ever cycled?
Before I got ill from a stroke, I loved cycling the quieter lanes in Hertfordshire.
What is the funniest/strangest request you've ever had from a customer?
The strangest request was from an elderly lady who wanted a tricycle with a huge basket on the rear for her Alsatian dog!
What about the VOLT™ brand range led you to stock them?
Not knowing the brand initially, I did extensive research and they appeared to be very reliable and good value for money. Reviews of the company are also good.
The post Dealer Spotlight: The CycleStore appeared first on Volt News.
Latest Ebike News, Reviews and Announcements