Video by Vespa Motorsport via YouTube
Source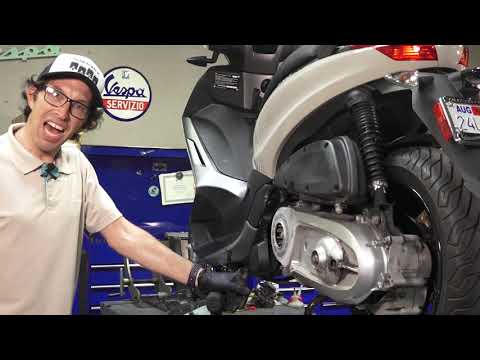 Robot rambles podcast style about selling his Piaggio BV350 as he performs the last service for the new owner.
Visit our showroom.
VESPA MOTORSPORT
3955 Pacific Hwy.
San Diego, CA 92110
www.vespamotorsport.com
For the largest selection of parts and accessories in North America, please visit our website:
WWW.SCOOTERWEST.COM
Thanks for watching!