EUNORAU EBIKES via YouTube
Go to Source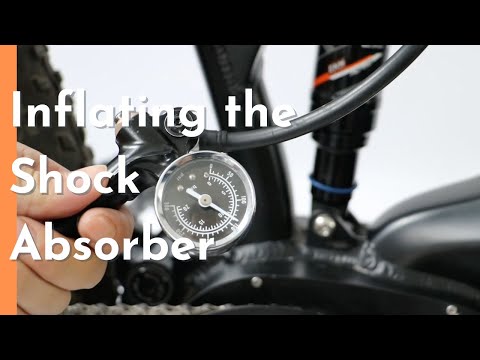 This video will you how to inflate the shock absorber on your Eunorau Defender S Electric bike. It's simple and easy to understand, and you'll know how to do it from now on in the future. If you have any more questions, please call or send us an email.
How to: Inflate Shock Absorber on Eunorau Ebike.