Tested: DVO Beryl Fork
Sean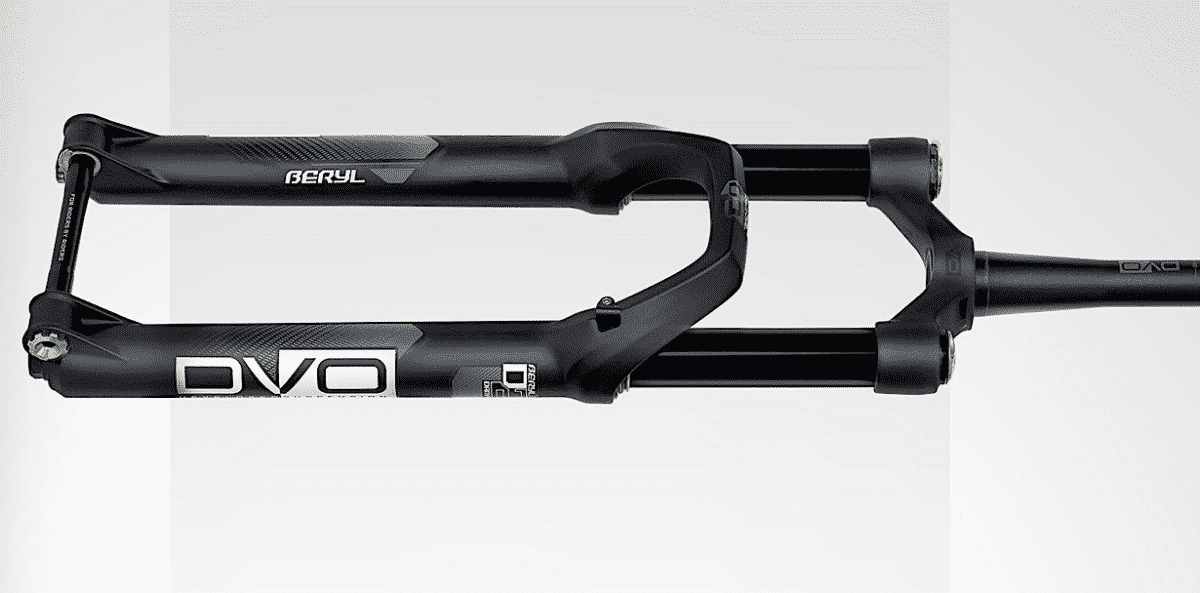 DVO was started by a group of riders and suspension experts who were left out in the cold when their previous company experienced financial trouble. Rather than throw in the towel and get "real jobs" outside the bike industry, these guys banded together and came up with a concept for a new suspension company. In years past, riders realistically had only two options for suspension, so the DVO suspension is a welcome addition. Having choices is not only good for riders, it forces the industry to keep innovating. The Beryl fork is a departure from DVO's previous top-end suspension offerings. This fork is designed to offer the same DVO quality and performance we've tested in the past but at a lower price point to compete with other mid-priced fork options.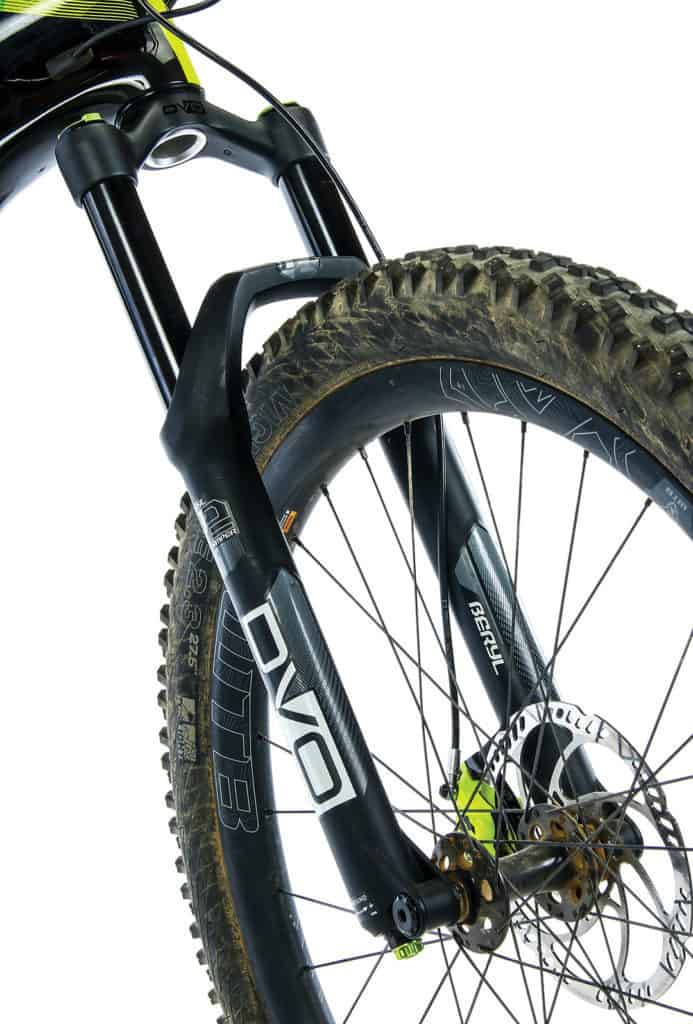 Tech info: At the heart of the Beryl is DVO's D2 damper with a sealed cartridge system, much like on the higher-end DVO forks available. Also, as with DVO's higher-end Diamond forks, the Beryl has an internal Off The Top (OTT) adjustment with three different positions to dial in the initial stroke of the fork. The D2 has three lowspeed compression options, ranging from wide open to a stiffer setting for climbing and pedaling. The Beryl is available for 27.5-inch and 29-inch wheels with enough clearance to run up to a 3.0 tire on the 29er version. DVO designed the Beryl to cover a range of trail riding with travel options from 130 to 170 millimeters for the 27.5 fork tested. Riders can install various spacers to dial in their desired travel. DVO uses 35millimeter alloy stanchions and a lightweight thru-axle. Retail price on our test fork is $775 with a weight of 2,097 grams (4.62 pounds).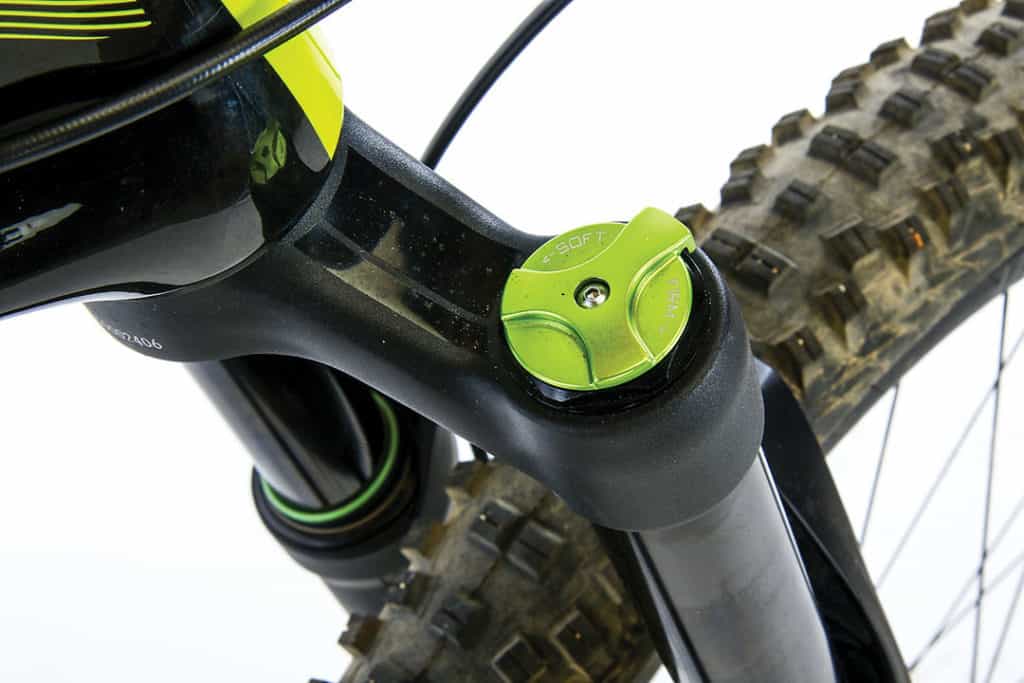 On the trail: We installed the Beryl on our Giant Trance Advanced with 150 millimeters of travel in front. Dialing in the air spring was straightforward, and we set it to 25 percent sag. The OTT adjustment offers a fairly wide range, so it took us a couple of rides to find the most comfortable position. Once we hit the dirt, our test riders were blown away at just how sensitive and supple the small-bump compliance was on the Beryl. The D2 damper was responsive and had plenty of mid-stroke support on larger hits and high-speed sections of trail. On steep sections of trail, the chassis felt stiff and stable, even under hard braking efforts. The 35-millimeter stanchions never felt under-gunned for all-around trail riding. With the D2 damper switched into the firmest setting, the Beryl was stiff and didn't give our test riders any unwanted mush, even when pedaling hard out of the saddle on long climbs. The first two positions on the damper offer a noticeable difference in terms of pedaling support that gave us a good platform for rolling terrain. During our testing, we never had any mechanical issues or setbacks. Our only complaint came when we put it on the scale and found that it's heavier than other comparably-priced forks. The Beryl is more affordable than DVO's other forks, with plenty of adjustability and dependability. While the two heavy hitters have been putting out some refined pieces of suspension, DVO is right on par with the Beryl fork. If you want something a little different but still with plenty of performance, DVO might be the company you're looking for. www.dvosuspension.com
---
THERE ARE SO MANY WAYS TO GET ELECTRIC BIKE ACTION
The post Tested: DVO Beryl Fork appeared first on Electric Bike Action.
Welcome to America's first magazine about electric bikes