What Health Benefits Do E-Bikes Have to Offer?
volt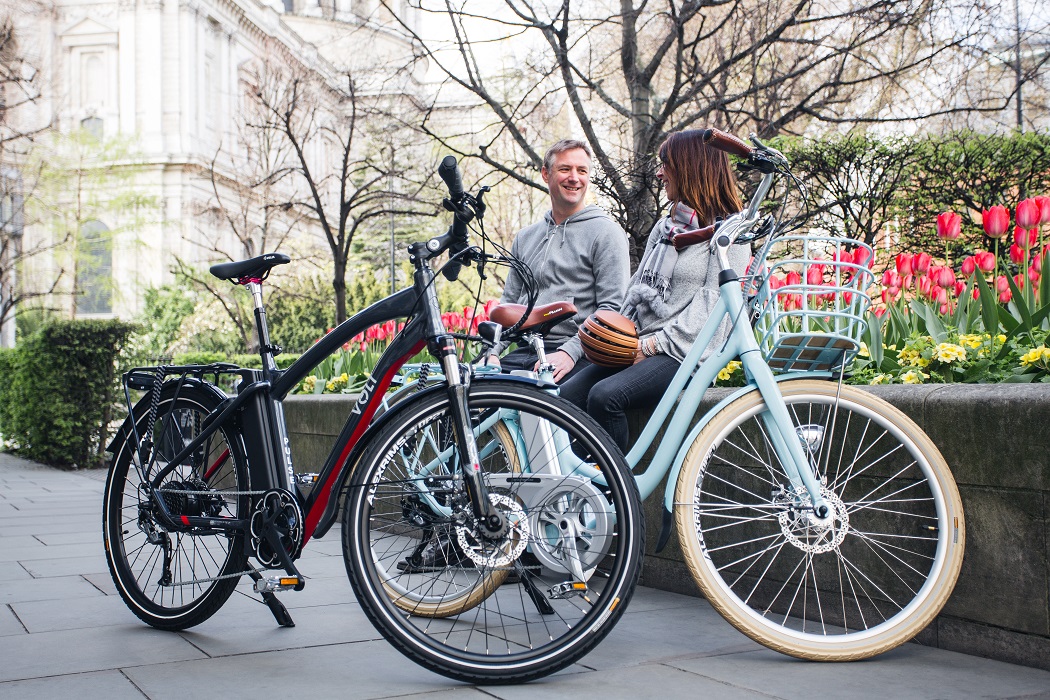 To any experienced cyclist, it's no secret that riding on two wheels provides a host of amazing health benefits. But what exactly are they?
Between cardiovascular improvements, lowered anxiety and increased fitness, there are countless reasons to get on your e-bike.
Health and Fitness
Electric bikes require pedalling at all times, amounting to at least moderate exercise for most riders. The Telegraph pointed to a study that found e-bikes tend to burn as many calories as traditional bikes (they even recommended our VOLT™ Infinity LS!).
In a University of Colorado study, people who switched to electric bikes from a car commute saw increased cardiovascular health, aerobic capabilities and control of their blood sugar.
The ability to select your level of assistance allows you to enjoy as much or as little of a workout as you'd like. For more intense fitness, turn off the power assistance altogether for a completely manual ride. Then, switch it back on if you get too tired or approach a steep hill.
Mental Health
Mental and emotional benefits are just as plenty. A 2017 study by Cycling UK found that 91% of respondents cited off-road cycling as "fairly" or "very" important to their mental health.
No surprise there: riding reduces cortisol, which helps you better handle stress in your daily life. It also increases dopamine and serotonin levels for a natural dose of happiness, according to BikeRadar.
The aerobic workout cycling provides helps to lower anxiety, as well as has proven effects on fostering a more positive self-image.
As you enjoy a scenic route whilst getting some fresh air, the physical exercise just feels like a bonus!
Spreading the Word
Even the NHS has caught on to e-bikes as a vehicle for fitness. VOLT™ has had the opportunity to visit Homerton Hospital and University College London Hospital to demonstrate how eBikes can transform your commute and daily exercise.
Book a test ride to see what a VOLT™ e-bike can do for you.
The post What Health Benefits Do E-Bikes Have to Offer? appeared first on VOLT News.
Latest Ebike News, Reviews and Announcements
What Health Benefits Do E-Bikes Have to Offer?