Yamaha Announces Four e-Bikes
Tony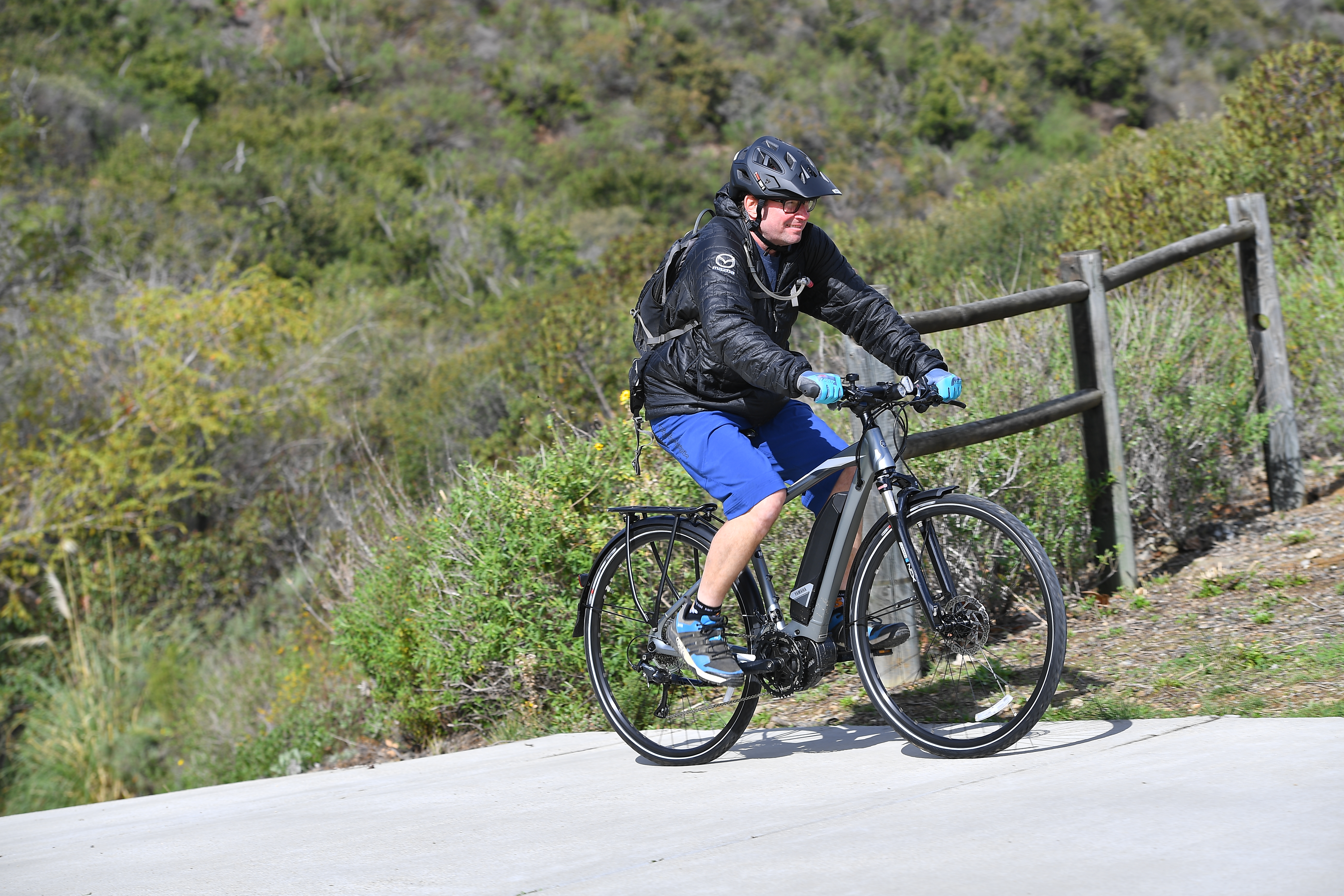 Yamaha surprised everyone at Interbike 2017, the big North American bicycle trade show, by showing off prototypes of their new line of electric bicycles.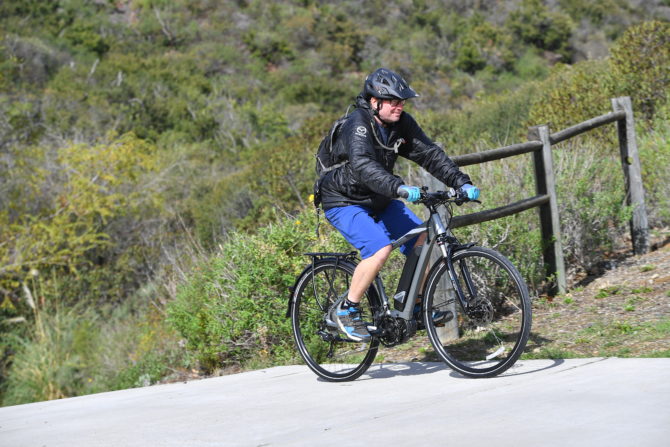 We were able to ride the pre-production versions of their entire line this month, and we'll say we are impressed. The bikes include the CrossCore: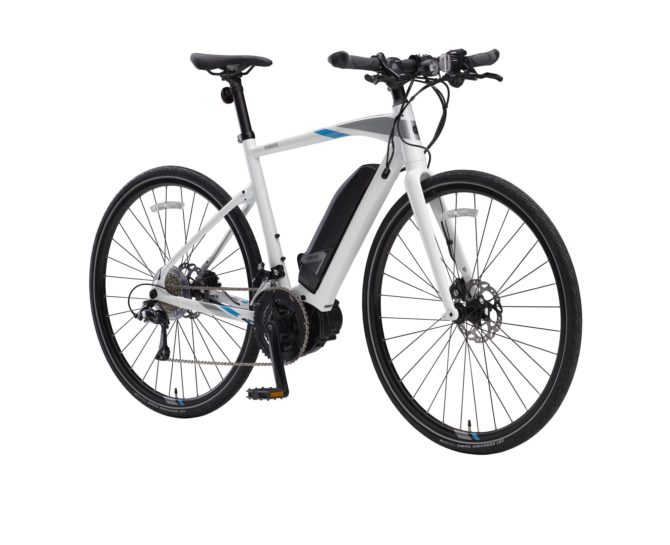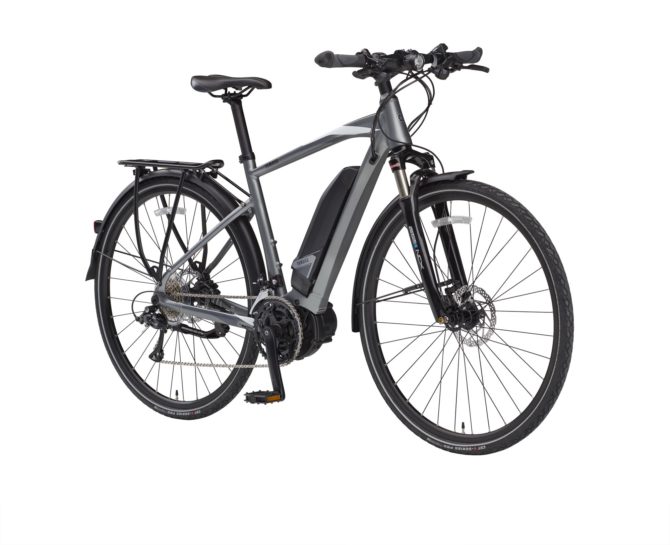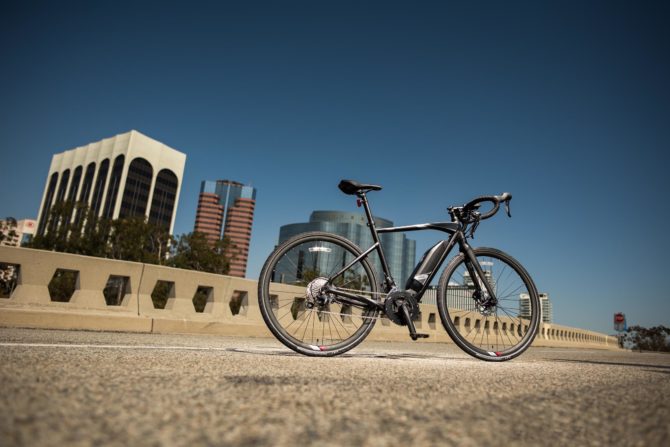 and hardtail e-mountain bike YDX TORC: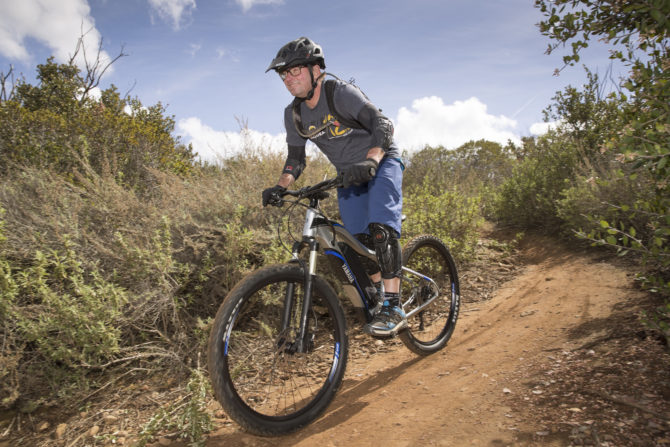 We were surprised that the famed motor manufacturer was jumping into the fray with their own bicycles, and we were also surprised at how good the bikes were, especially at the prices they're selling them for.
The CrossCore is aimed at the commuter or fitness rider. It's a hybrid with an updated version of the venerable PW motor. It has mounts for a water bottle cage, fenders and a rear rack, but all of those are options. It promises serious range and power, and will retail for $2399.
The CrossConnect is very similar, and comes with a rack, fenders, an air sleeve suspension fork with adjustable compression and through-axles for increased stiffness. MSRP is $2999.
Their drop-bar bike, the UrbanRush, rides as well as almost any road bike we've ridden. Interestingly, Yamaha chose to make it a class 1, so it cuts off electric assist at 20 mph instead of 28. The transition from powered to just rider-powered is so subtle that you don't notice it. We were impressed by this. There are lights and fender mounts included, and it's pre-wired for Yamaha's rear rack with the integrated tail light. MSRP is $3299.
Yamaha's first entry into the eMTB market is the YDX TORC. It's a hardtail, aimed at riders who might see the dirt once or twice a week. It features the PW-X motor, Yamaha's latest and greatest and one we really like. It has 70Nm of torque, but bumps to 80 in the top power setting, called EXPW. We found that EXPW was enough to power up the steepest hills, but may be too powerful to use for most trails. It's that good!
Wheels have 27.5″ tires, regular-sized, not plus. This is a mountain bike for those who want to just ride, not spend a lot of time on maintenance, hence no rear suspension, wheels that are not aimed at those who want to ride tubeless,  etc. It does have great power and control. MSRP is $3499.
Yamaha's new Compact multi-function meter display is the same on all bikes. It's in a ruggedized case that mounts safely next to the stem to reduce the chance that it will be hit in a crash or when setting down one of the bikes. It's easy to read and a colored LED array shows what mode you're in at a glance or just in your peripheral vision.
The bikes will be on sale at e-Bike retailers starting in May-June of this year. We'll have a full report in the August 2018 issue of Electric Bike Action.
The post Yamaha Announces Four e-Bikes appeared first on Electric Bike Action.
Welcome to America's first magazine about electric bikes
Yamaha Announces Four e-Bikes