Author: ElectricBikeReview.com via YouTube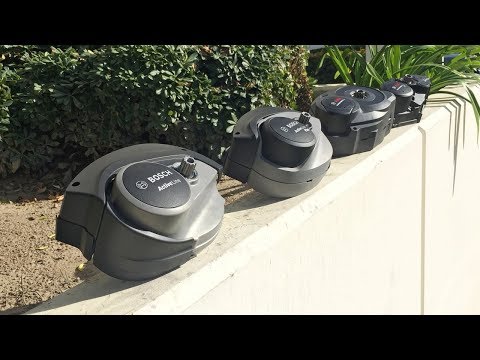 While visiting the Bosch North America headquarters in Irvine, California, I was given access to a range of electric bikes with different motors. In this video, we talk about the differences between each (Bosch Active Line, Bosch Active Line Plus, Bosch Performance Line Cruise, Bosch Performance Line Speed, and Bosch Performance Line CX). The goal was to differentiate between each model was designed to accomplish and we discuss the weight, torque, and price differences at length.
Bosch ebike rive systems offer:
– UL certification
– Water resistant (but don't submerge or spray hard with a power washer)
– Shift detection, to reduce gear mashing and drivetrain wear
– Higher pedal RPM support: 100 for Active, 105 for Active Line Plus, and 120 for Performance Line
Jonathan Weinart is a Sales and Marketing Manager for Bosch eBike Systems North America.
Bosch Ebike Bike Motor Comparison & Test