Author: LEED Bicycle Solutions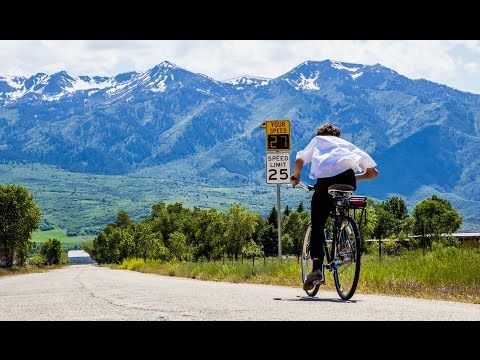 Thinking about buying an electric bike? Don't do it! Save your money and convert your very own bike into a high quality, fast electric bike with a LEED Electric Bike Conversion Kit.
LEED offers two unique electric bike models with nine different battery mounting and capacity options. Any bike or trike type can convert into an electric bike in minutes. You love your bike, so why buy a new bike? An electric bike kit from LEED allows you to turn the bike you love into a new electric bike.
All the benefits of an electric bike are now available with even more benefits with an electric bike kit by LEED. Visit our online shop at www.e-bikerig.com for more information and to learn about electric bike conversion kits. Find the e-bike kit that is right for you and convert today!
Electric Bike Conversion Kits and E-Bike Benefits