ENDUROCROSS E-BIKE RACES START IN 2018
Tony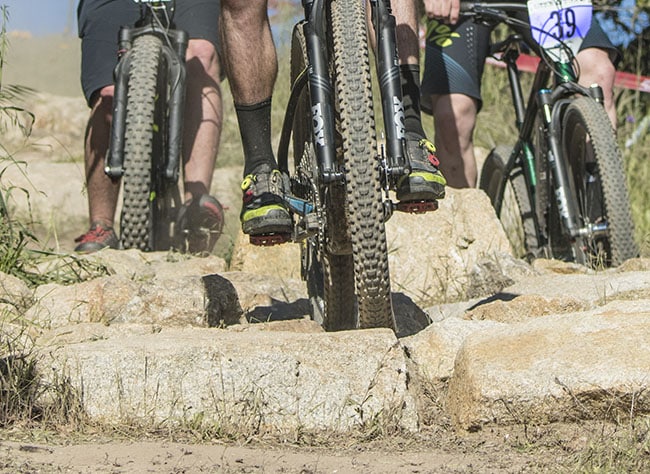 We have partnered with Bonnier and Electric Bike Events to present the first ever electric EnduroCross eMTB race series. It will be at events and in conjunction to the national indoor off-road AMA EnduroCross Series. If you're familiar with EnduroCross, the events will be indoors and over big obstacles.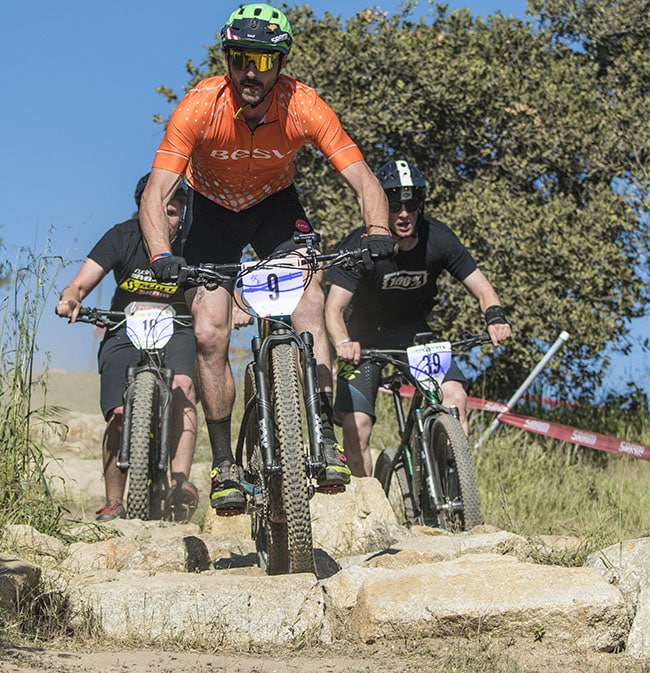 EnduroCross is a hybrid motorcycle competition, combining super cross, trials, and endure racing. The tracks are indoors, and feature obstacles that are similar to those used in trials competition, including rock gardens and logs, as well as sand, boulders, mud and other obstacles like giant tires. It is billed as America's most extreme indoor competition.
There will be three classes; One is Class 1 bikes, the second is for Class 3 bikes, and there's also an Open class, where anything goes. Unlimited power and speed, but no throttles are allowed in any class. There will only be 32 racers per class, with progressive heats eliminating half. There's a $5000 purse in the Open class, and there are points awarded through the series, with an overall winner named at the end of the series.
COME RIDE FOR FREE
Also at these events, there will be an outdoor eMTB track built so consumers can test a variety of brands and models in the dirt. This part of the event will be free of charge for the public, and it is called the eMTB Experience.
In the eMTB Experience, consumers will be able to browse showcases from electric mountain bike manufacturers along with mountain bike accessory suppliers and local bicycle dealers. The giant serpentine, closed-loop dirt test track (separate from the EnduroCross race course) will feature a number of terrain elements designed to highlight the handling features and pedal power of an electric mountain bike. There will be no limit as to the number of bikes an individual can test ride, however all riders must be a minimum age of 16 to participate.
The eMTB Challenge Series will be held inside the arena on Sunday on a specially tailored racecourse, sure to be a never-before-seen format for eMTB racers. The entire venue is a unique prospect for the growing sector of eMTB, bringing together fans, racers, vendors and athletes to experience the product firsthand, learn about the technology and see the possibilities of pedal-assist mountain biking.
"We're excited to bring this rare opportunity to fans where they can test ride the same machines that will be used in competition," said Ron Askins, Senior Vice President of EJK. "Fans can ride a pedal-assist mountain bike for themselves, and then see what the same bikes are capable of in the hands of racers during Sunday's eMTB Challenge."
Events will start in August, and will be part of four of the 6 EnduroCross races.
The eMTB schedule for 2018:
August 25-26, Prescott, AZ – Prescott Valley Event Center

September 22-23, Reno/Sparks, NV – Reno-Sparks Livestock Events Center

October 20-21, Denver CO – National Western Events Center

November 3-4, Boise, ID – Ford Idaho Center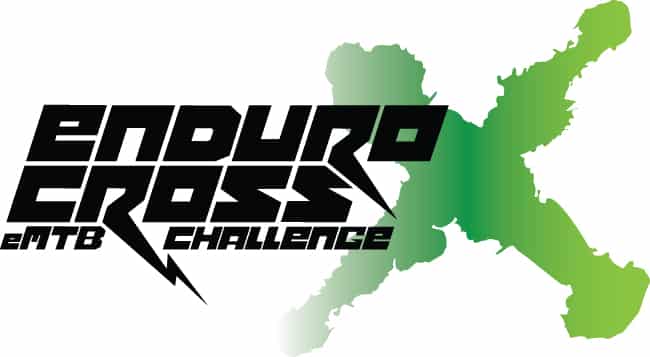 The cool part is that many of the EnduroCross racers already use mountain bikes for cross-training, and when they had a chance to test ride electrified versions, they talked about how similiar it is to riding off-road bikes. So it made sense to bring the two together," explained Race Organizer Corey Eastman of Bonnier Corporation. "We think fans will really enjoy the opportunity to try something new in such a fun environment."
Come out and check it out at a venue near you!
The post ENDUROCROSS E-BIKE RACES START IN 2018 appeared first on Electric Bike Action.
Welcome to America's first magazine about electric bikes