Author: FLX Bike via YouTube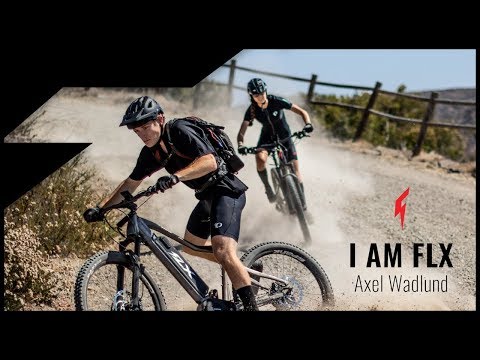 FLX electric bikes are not just our product, they are our hobby, our passion, our LIFE.
We would like to introduce you to Head Mechanic and Cycling Pro – Axel Wadlund. He lives to ride and rides to live. When he's not out hitting the trails, you can find him in the shop working on bikes and interacting with FLX Riders.
With hands of a surgeon, there is nothing he can't fix. The wrench is his scalpel, the bike, his canvas. Whether its repairs or just a tune up, Axel will have you shredding the trails in no time!
Go FLX! ► https://flx.bike/
Facebook ► https://www.facebook.com/flxbike
Twitter ► https://twitter.com/flxbike
Instagram ► https://www.instagram.com/flx.bike/
Phone ► 844 LIVEFLX (844-548-3359)
Email ► hello@flx.bike
Follow Axel Wadlund on Instagram: https://www.instagram.com/axelwphoto/
Download our FREE ebook where you can find out everything you need to know about owning an electric bike:
https://goo.gl/o1DtTY
I woke up in the hospital… I am FLX: Axel