Author: BH Bikes TV via YouTube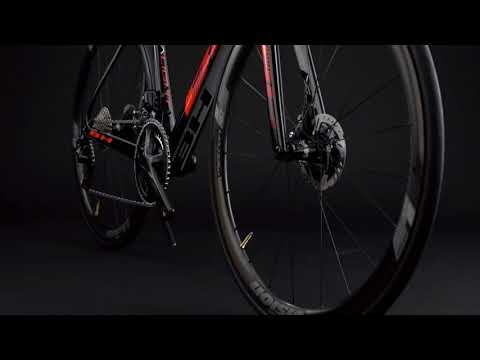 This is your go-to destination!
New bikes launches including ULTRALIGHT EVO DISC are added to our collection. You won't miss a drop.
Discover the new BH Bikes that you can shop now and see what's coming soon in 2018.
Now missing a drop will be a thing of the past.
IN THE NEW – Ultralight EVO Disc