Intense Cycles New Electric Bike
Sean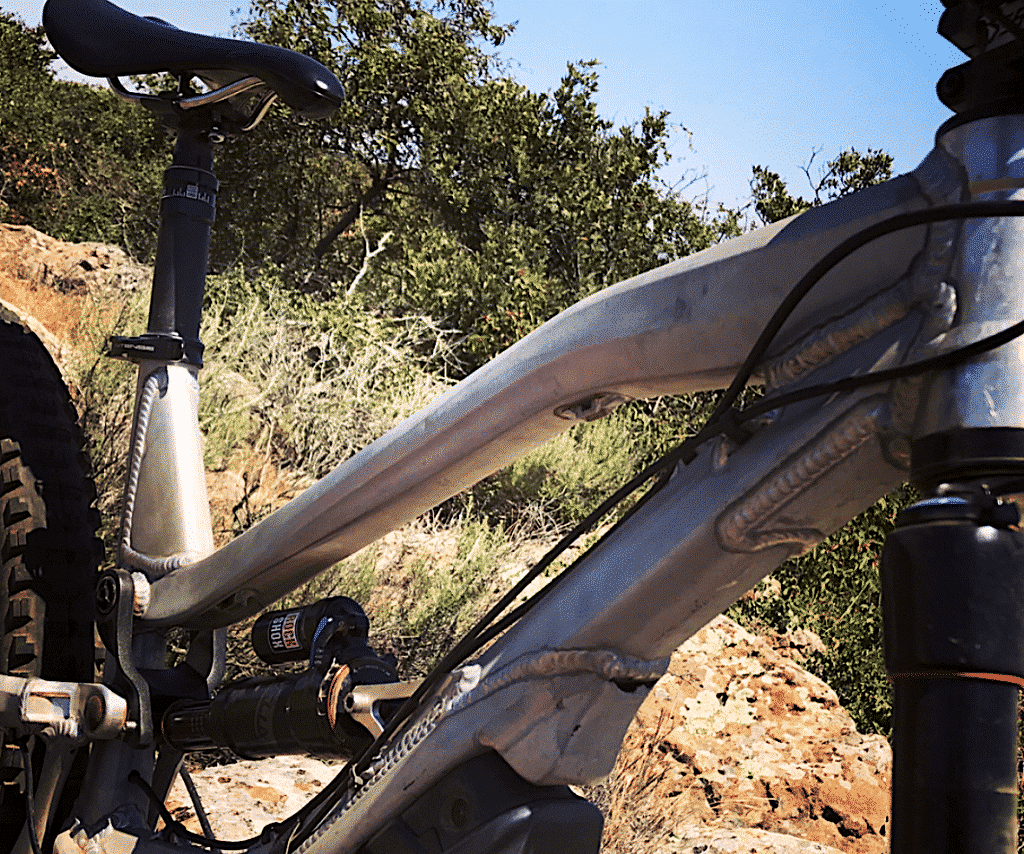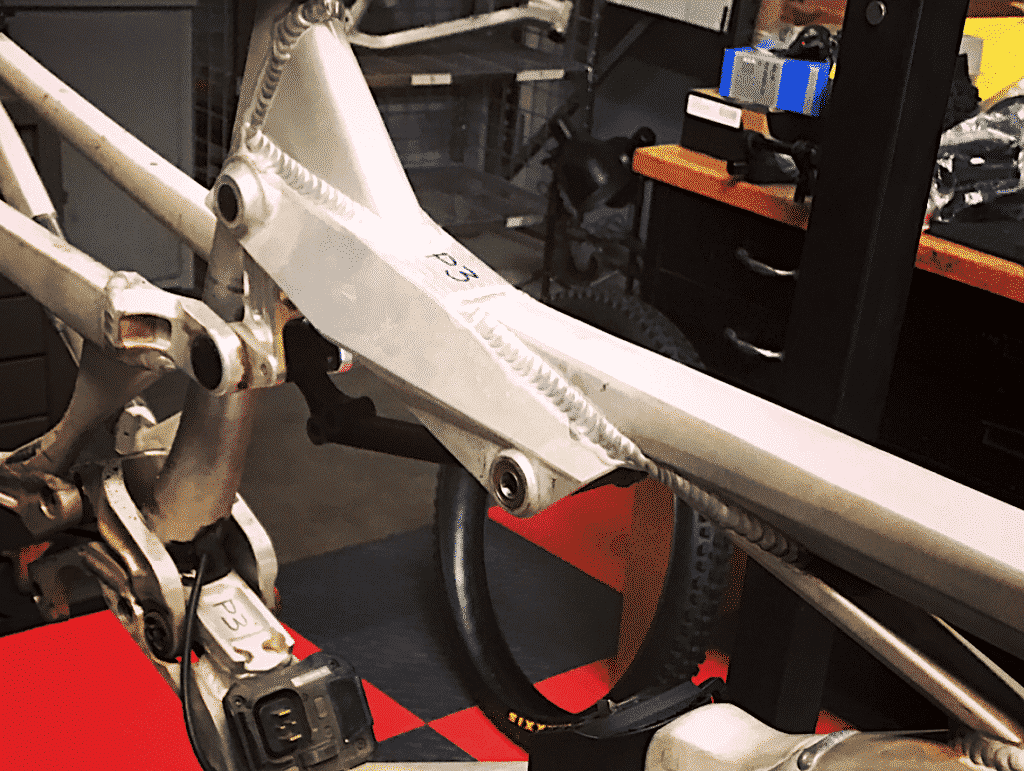 Intense Cycles posted a teaser on their Instagram today of an aluminum top tube belonging to theri new proto type full-suspension ebike.

Intense wasn't showing much past the shock mount, but you can make out the top of a battery pack and even part of the battery mount in a couple photos.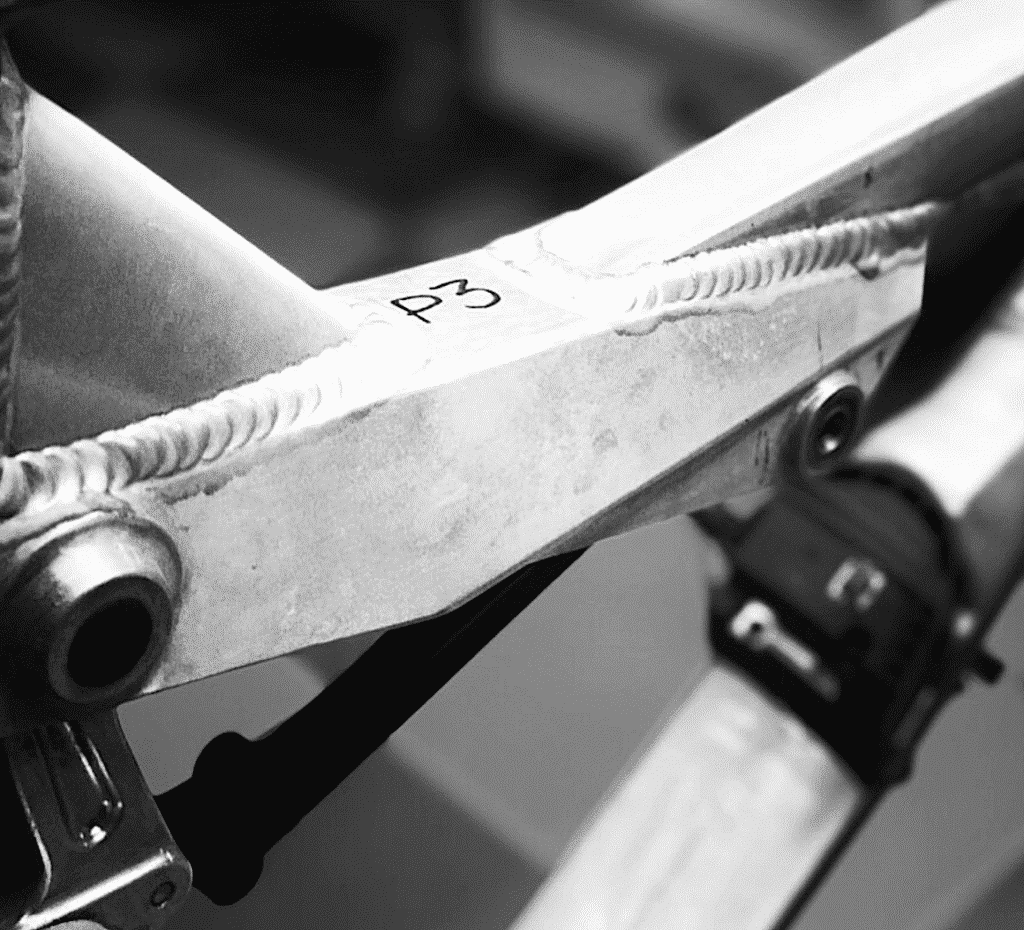 Given the growing popularity and acceptance of electric bikes, it's no surprise that Intense would be working on one.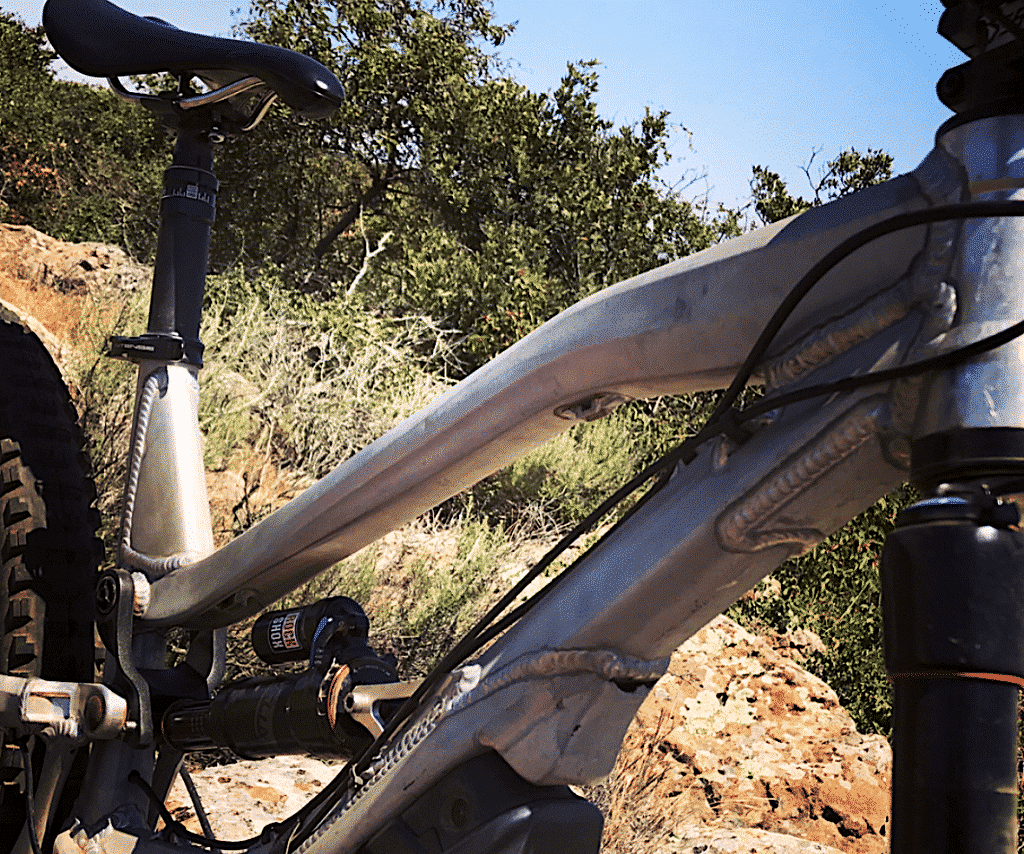 ---
THERE ARE SO MANY WAYS TO GET ELECTRIC BIKE ACTION
The post Intense Cycles New Electric Bike appeared first on Electric Bike Action.
Welcome to America's first magazine about electric bikes