Author: Blue Monkey Bicycles via YouTube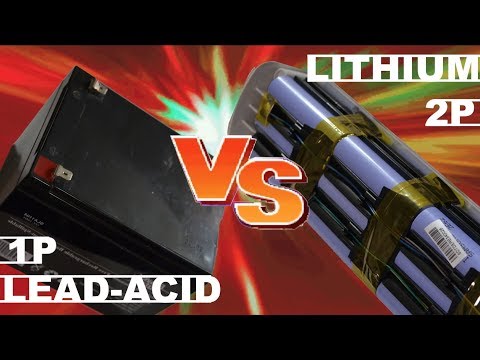 Check out bluemonkeybicycles.com for exclusive offers!
https://bluemonkeybicycles.com/
https://www.ebikekit.com/
Now until January 31st, get an unheard of discount off of all Surface 604 bikes including pre-orders for the famous Rook and Colt! These bikes are already the most bang for your buck, so its rare to even see the smallest of discount available. But with our exclusive coupon code "ITSBETTERWITHBLUEMONKEY", you are sure to get a little kick back. As always, shipping is 100% free and no sales tax for those of you outside of Utah. Come shop now to bring yourself closer to your own ebike!
Lead Acid VS Lithium eBike