Author: Rad Power Bikes via YouTube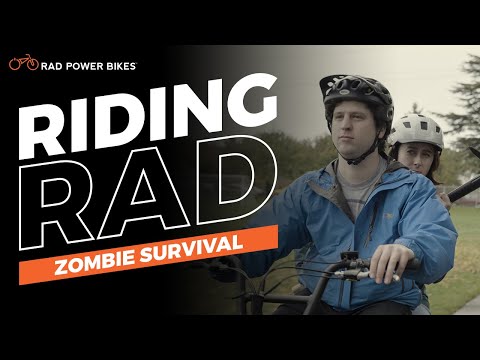 "Riding Rad" is an approachable introduction to broader issues and topics facing ebike riders globally. From general bike etiquette and weird local bike laws to safety and theft prevention tips, "Riding Rad" sheds light on some of the barriers newer riders may face and serves as a refresher for seasoned commuters.
In this special Halloween edition, we demonstrate how a RadRunner can help you survive a zombie apocalypse and navigate the world of the living dead.
Check out our previous episodes of "Riding Rad" here: https://www.youtube.com/playlist?list=PLrTfnRLwg5pd5kOo7LKVH3deYLq_yqB35
Zombie Survival | Riding Rad