(APRIL) SMARTMOTION SUBSCRIPTION CONTEST WINNER
admin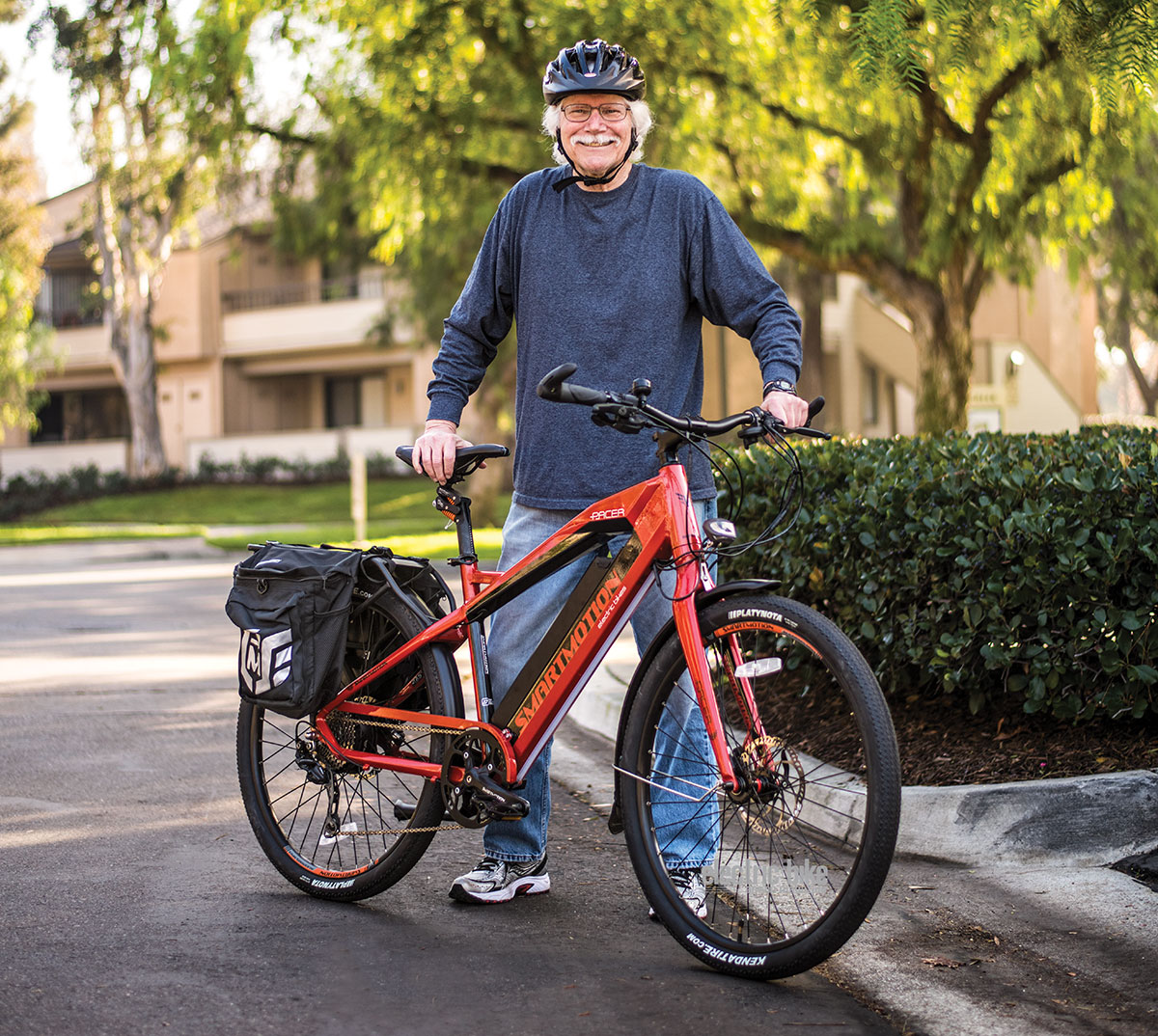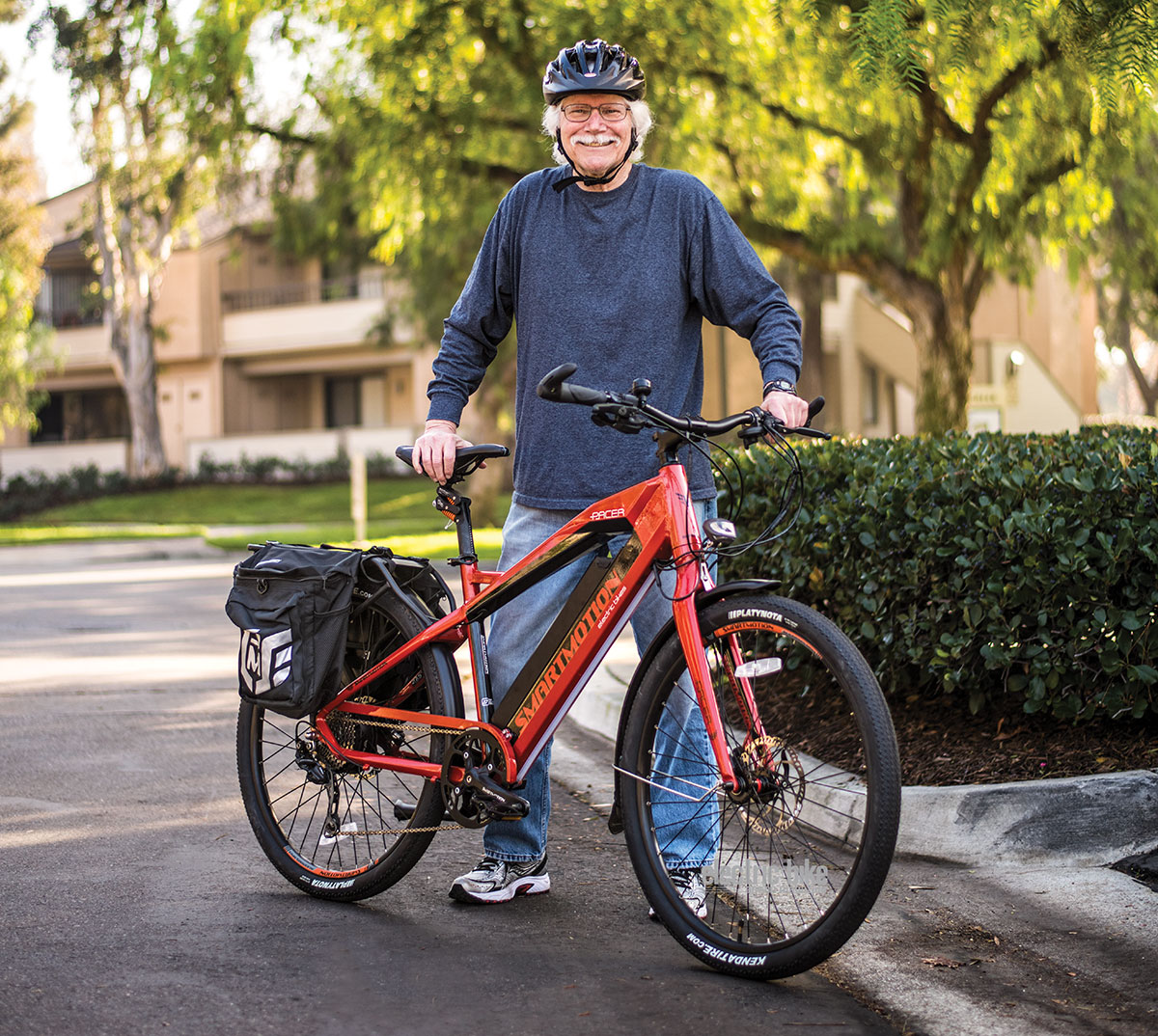 Congratulations to our subscription contest winner, David Seaver! David is a cyclist and already owns a sweet (non-electric) recumbent bike. He enjoys our magazine as a subscriber, and this is his first electric bike. Since he lives in Southern California, we thought we'd deliver the bike to him in person to see how he likes it. There are few things better than seeing the smile on the face of someone riding an e-bike for the first time. David's smile beat that, because not only was it his first ride on one, but he gets to keep it just for entering our contest.
We can't wait to hear what adventures he finds with it! Hopefully he'll drop us a note from time to time with updates. Thanks to Lectric Cycles and SmartMotion for the great SmartMotion Pacer for this contest.
Stay tuned for our next contest sometime in the near future! ν
The post (APRIL) SMARTMOTION SUBSCRIPTION CONTEST WINNER appeared first on Electric Bike Action.
Welcome to America's first magazine about electric bikes
(APRIL) SMARTMOTION SUBSCRIPTION CONTEST WINNER