SRAM via YouTube
Go to Source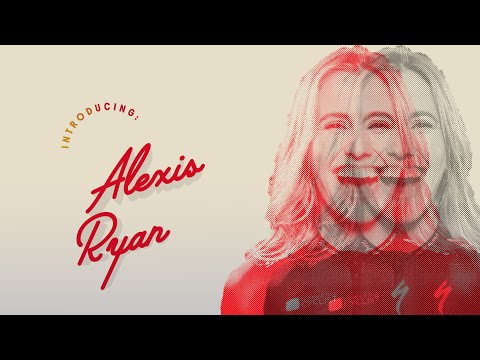 Alexis Ryan (she/her) is an American racing cyclist, who rides for American amateur team L39ION of Los Angeles. She is the sister of fellow racing cyclist Kendall Ryan and She's been crushing it on 2 wheels since 2007.
In this episode, Alexis and DZ chat about overcoming injuries and crashes, learning to focus and compartmentalize, deciding what is important in life, and being teammates with her sister.
Chapters:
00:00 – Intro & Background
08:40 – Sprint Round
10:40 – Cycling Career
20:00 – Overcoming Challenges
31:35 – Community Efforts
Learn more about Cycle Kids here: https://www.instagram.com/cyclekids/
Catch up with Alexis on Instagram here: https://www.instagram.com/alexismryan/
Photo credit to Kit Karzen.
⇩⇩⇩ Subscribe to the SRAM channel so you don't miss any Change Gears episodes.
https://bit.ly/3hZPQOg
World Bicycle Relief: https://www.sram.com/en/company/about…
Work at SRAM: https://www.sram.com/en/company/careers
SRAM MTB Instagram: https://www.instagram.com/SRAMmtb/
SRAM ROAD Instagram: https://www.instagram.com/SRAMroad/
SRAM LinkedIn: https://www.linkedin.com/company/sram…
MB01BGYMQ217AGB
Ep. 10 – Alexis Ryan | The Changing Gears Podcast