New Geared Motor Options, Fat Axles and Silent Fronts
In the last month we introduced two new geared motor options in our lineup.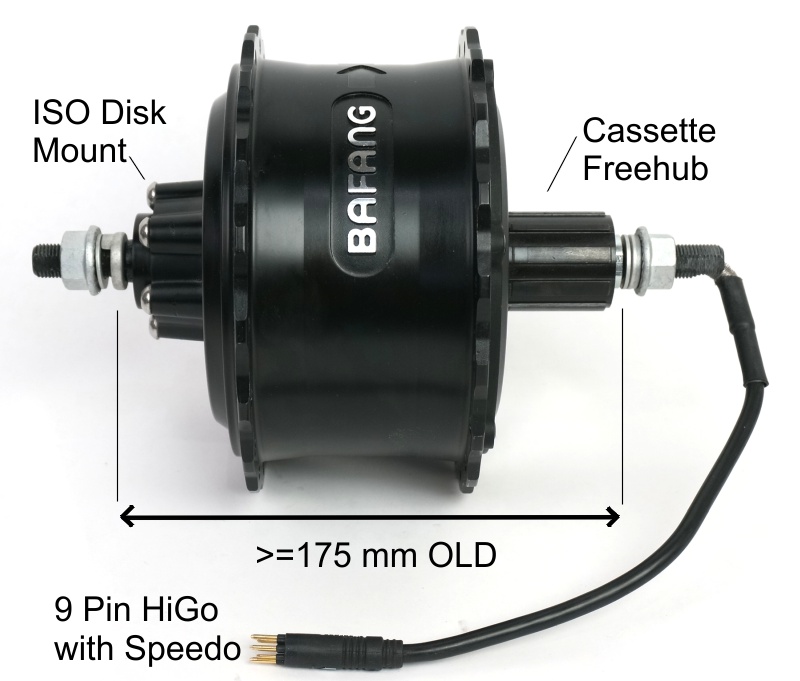 The first of these is the Bafang G60 fatbike motor. It's got a 175mm axle that can fit fatbikes with up to 190mm dropouts using spacers, it uses a cassette freehub for broadest gear compatibility, and it has an impressive power and torque output that approaches the eZee hub motors.
We've got this hub fully modeled on our simulator and available to purchase as either a bare hub or part of a full kit. Combined with the 140mm Sempu torque sensor it's now possible to do proportional torque assist electric fatbike conversion.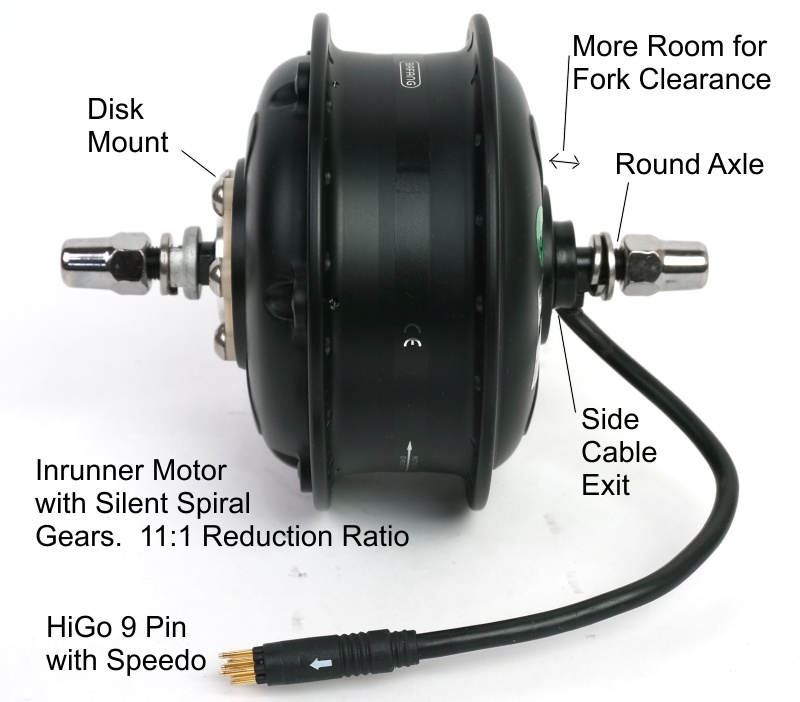 The other motor is the G311, a front equivalent to the wonderfully silent G310 rear motors we introduced late last year. This motor will be replacing the G01 hub for our front mini geared kits. It's a tad lighter (2.55kg), much quieter (spiral gears!), but still has the features from the G01 that we loved. That means a side cable exit, ISO disk rotor compatibility, and 10mm round axle.
We have a limited quantity of these new hubs stocked in 3 different winding speeds, from 8.4 to 12 rpm/V for various wheel sizes, and have a large sea shipment due to arrive in early June.
Our remaining fast and standard wind G01 motors are now on sale too.
Grin News