New Product Discovery
Sean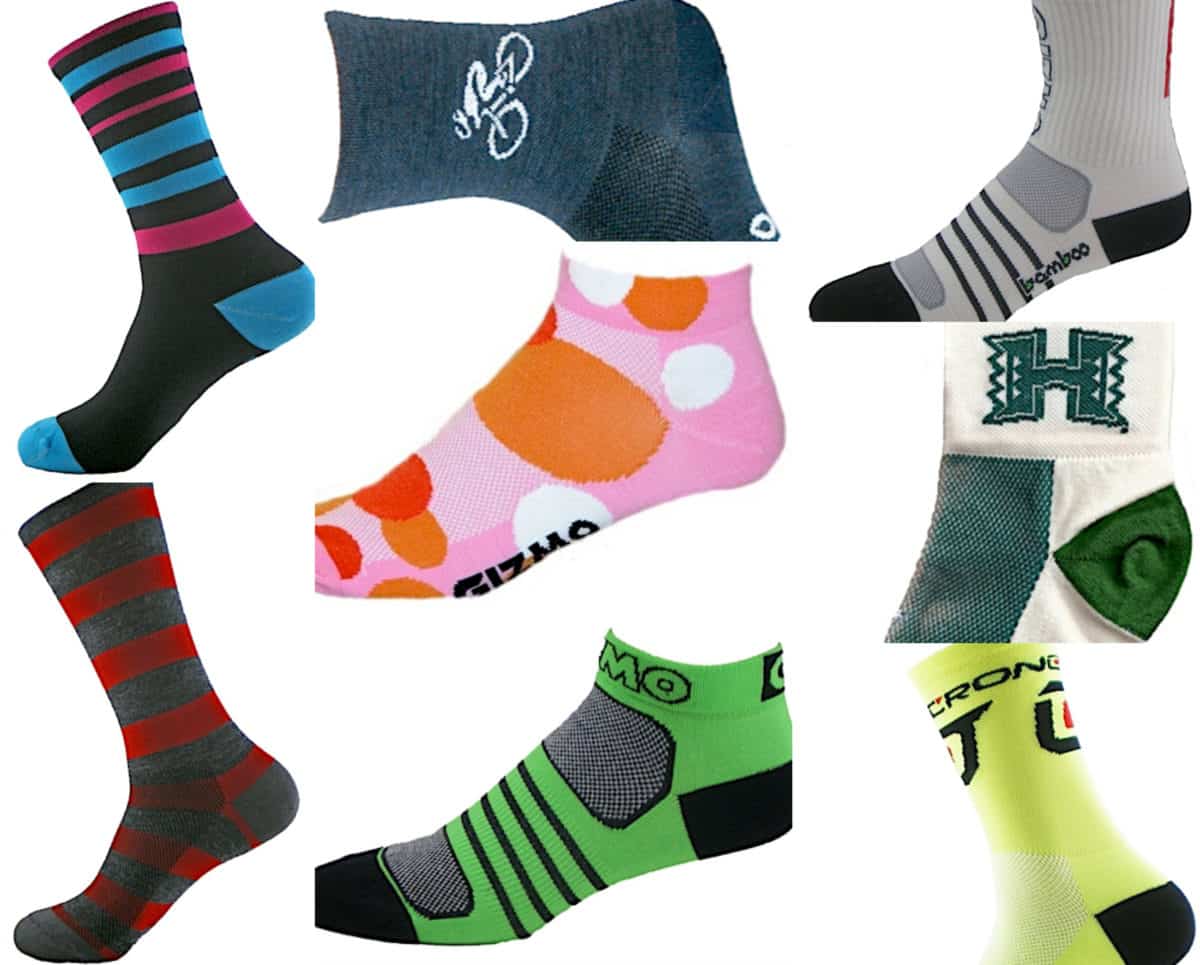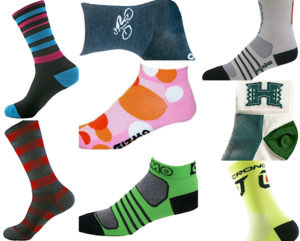 GIZMO has been making socks, hats, and apparel for Runners and Cyclists for over 15 years now, with the goal in mind to offer active athletes fun and stylish designs. GIZMO started out with a first batch of Chili Pepper socks that were placed in a local bike shop. Soon the socks were all over town, the state, and then the entire US. GIZMO now has over 140 sock designs and you can customize your own as well. For more information contact Gizmo.
---
THERE ARE SO MANY WAYS TO GET ELECTRIC BIKE ACTION
The post New Product Discovery appeared first on Electric Bike Action.
Welcome to America's first magazine about electric bikes