Author: Haibike via YouTube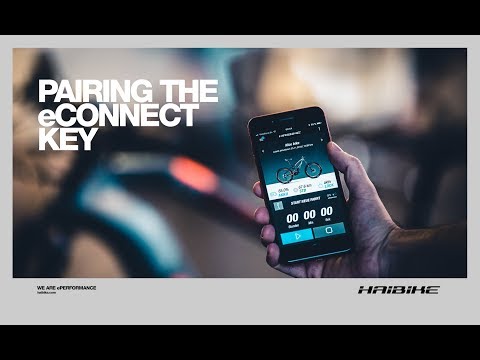 Digitalisation offers new possibilities, not only when it comes to smartphones but also with your Haibike.
With the eConnect system we have created the base of a digital eBike network. It provides new functions, making your Haibike even smarter and safer.
The Haibike eConnect offers a GPS-based monitoring function which can be easily activated via app or is provided automatically as well as contactlessly via the Haibike key – a small transmitter for key ring attachment.
https://www.haibike.com/econnect