Photo of the week
Sean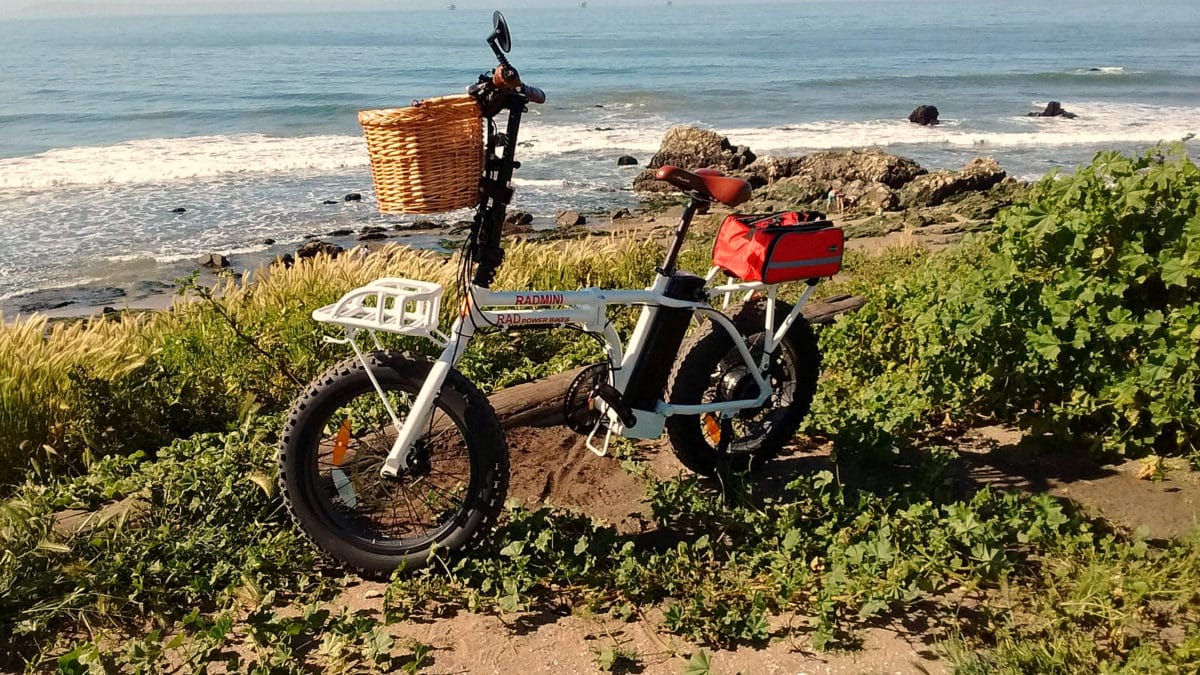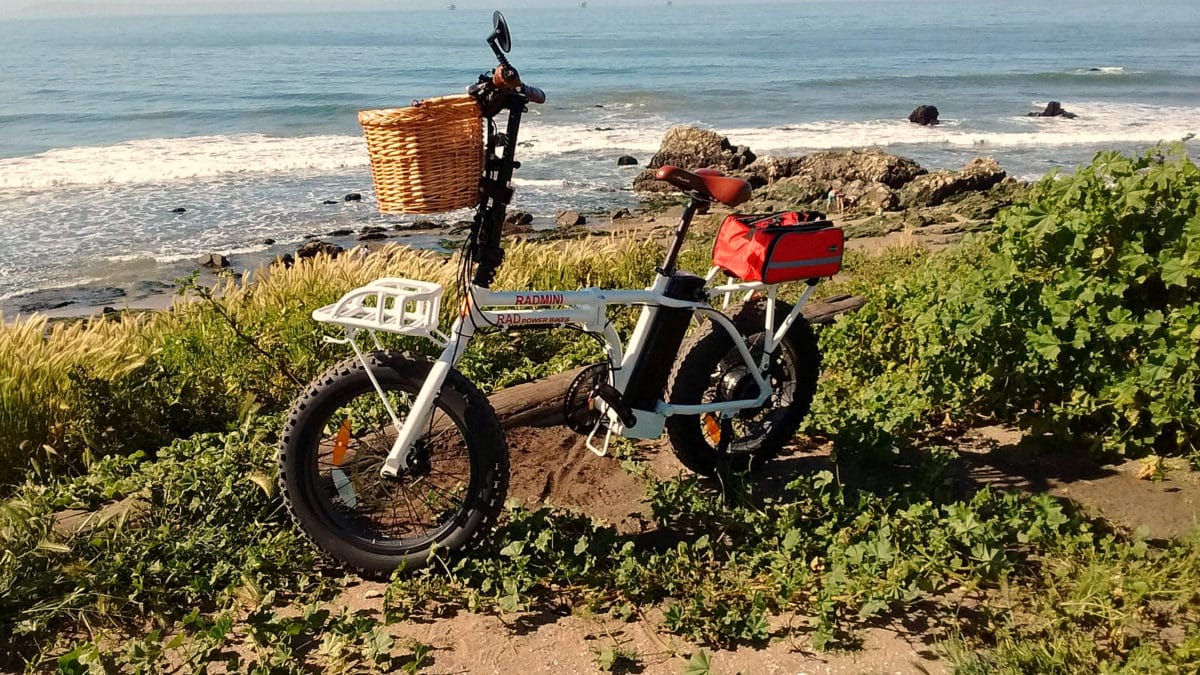 Day at the beach: The Radmini by Rad Power Bikes is a great little get-away bike that is ready for an adventure. The Radmini is a compact, fat tire electric bike that folds to save space, and has 4-inch wide tires that will allow you to ride on soft sand or snow. Get yours for $1500 at www.radpowerbikes.com.
---
THERE ARE SO MANY WAYS TO GET ELECTRIC BIKE ACTION
The post Photo of the week appeared first on Electric Bike Action.
Welcome to America's first magazine about electric bikes