VOLT™ Kensington Featured in Business Insider
volt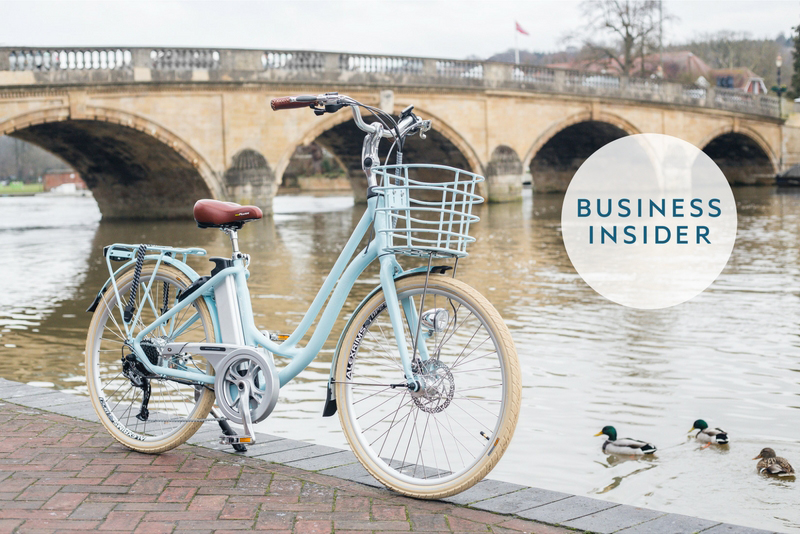 With massive advances in e-bike design over the past few years, it's great to see our bikes being recognised for their technology and style. We were thrilled to see Business Insider name our VOLT™ Kensington one of the most innovative electric bikes on the market.
The publication was sold on the step-through model's vintage-inspired looks. Its mileage and range of pedal assistance levels proved just as impressive.
"It can go over 60 miles on each charge, has an LCD screen to access the multiple power assistance controls."
The SpinTech™ continuous spin 250W motor and lithium battery make for a reliable ride. And, with its elegance and comfort, the e-bike is the best of both worlds.
Check out Business Insider's full list here. Then, book a test ride and check out our Kensington for yourself.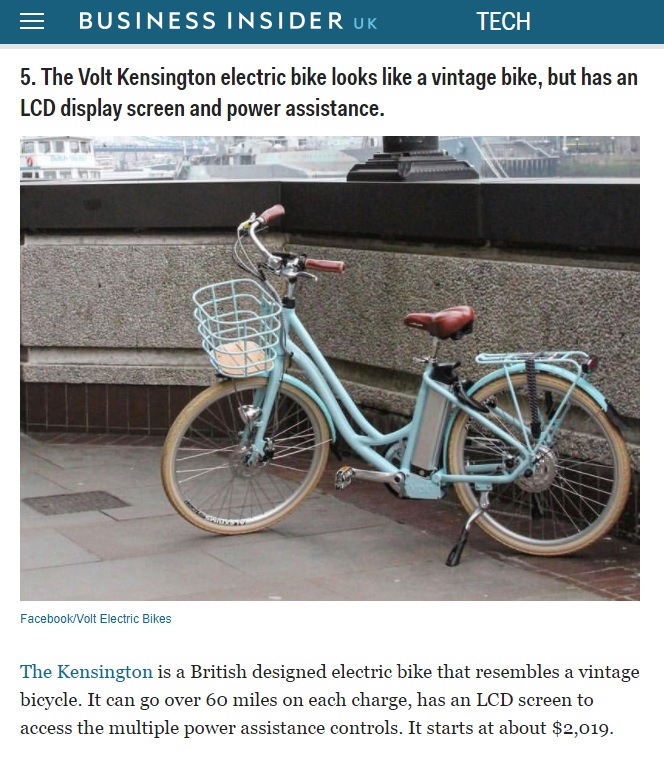 The post VOLT™ Kensington Featured in Business Insider appeared first on Volt News.
Latest Ebike News, Reviews and Announcements
VOLT™ Kensington Featured in Business Insider