Author: FLX Bike via YouTube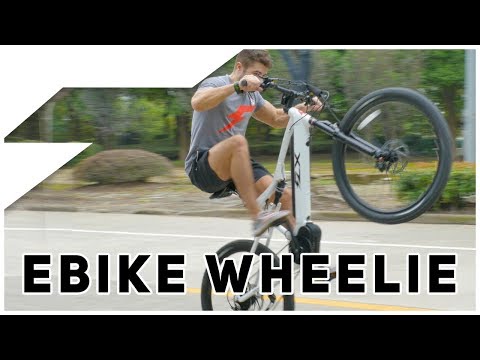 Have you ever tried to do wheelies on an eBike? Rob has some useful tips to get you started!
Go FLX! ► https://flx.bike/
Facebook ► https://www.facebook.com/flxbike
Twitter ► https://twitter.com/flxbike
Instagram ► https://www.instagram.com/flx.bike/
Phone ► 844 LIVEFLX (844-548-3359)
Email ► hello@flx.bike
Download our FREE ebook where you can find out everything you need to know about owning an electric bike:
https://goo.gl/o1DtTY
Music:
DJ Quads – Flirt
DJ Quads – Lady
Can you do a Wheelie on an eBike?