Author: Blue Monkey Bicycles via YouTube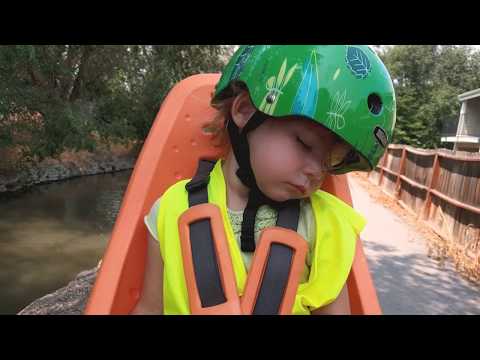 Yes! Farther/Daughter Reviews and comparisons for 3 different cargo eBikes coming soon! The Urban Arrow family, butches & bicycles MK1-E and the Riese and Müller Packster 80 comparison and review video coming!
Cargo eBike reviews coming! Urban Arrow, Butchers & Bicycles, Riese & Müller Packster reviews!