Return to Vancouver Bike Show, March 3-4
This one is for the locals. We will once again have a booth at the Vancouver Bike Show this weekend at the Vancouver Convention Center.  If you've been wanting to come by our shop but can't make it during the week, then this could be a good opportunity to visit and chat about suitable ebike conversion options.  
Our staff are hard at work this week preparing display fixtures so that we can have all the various motors, batteries, and other items on hand at the show. 
---
Saturday Update: What a great first day at the show and a big hello to the many people who visited our booth and are checking out our website for the first time. The event is on again all day tomorrow (Sunday) until 5pm if you are in vancouver and want to drop by and discuss in person any conversion questions.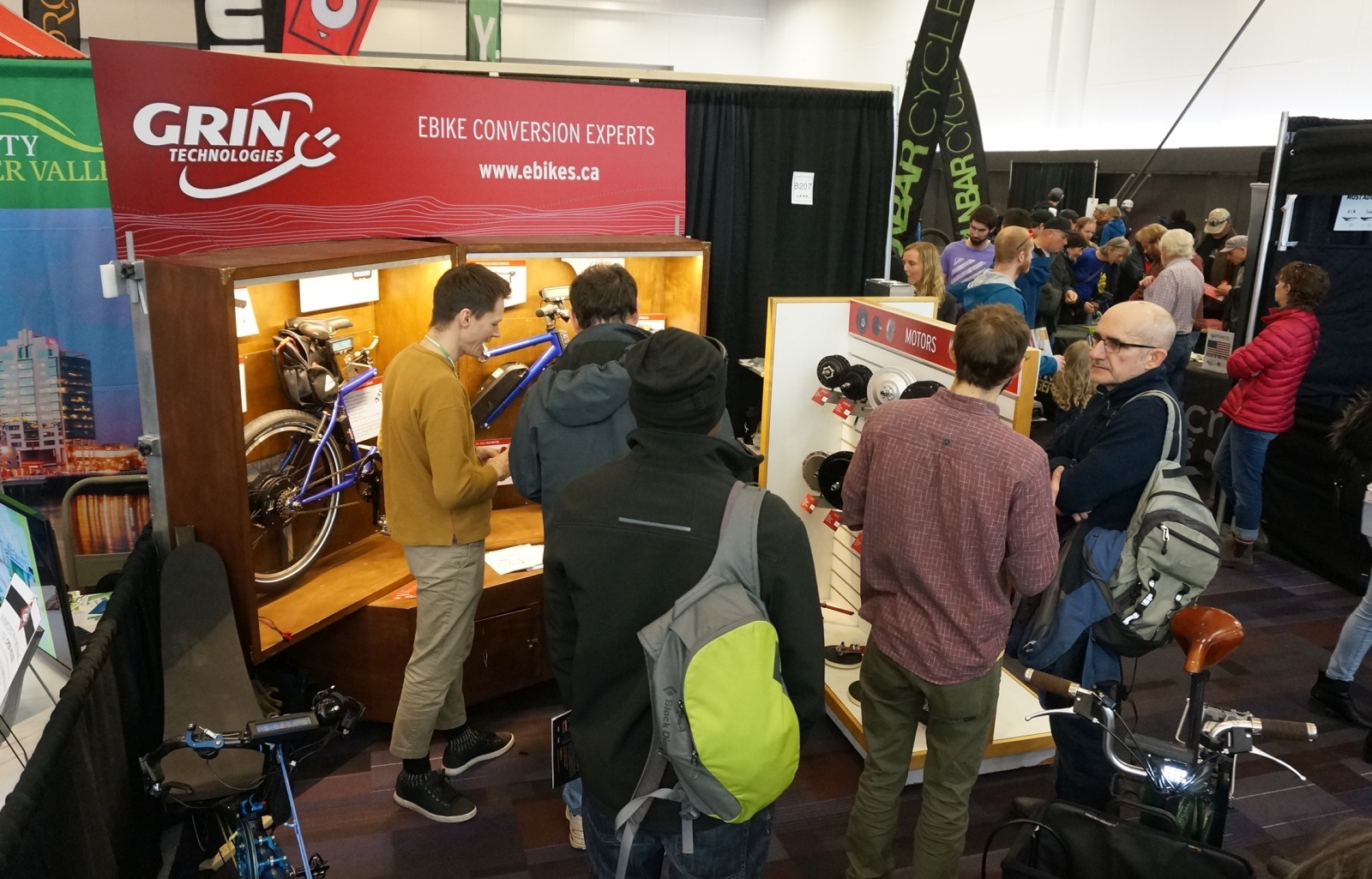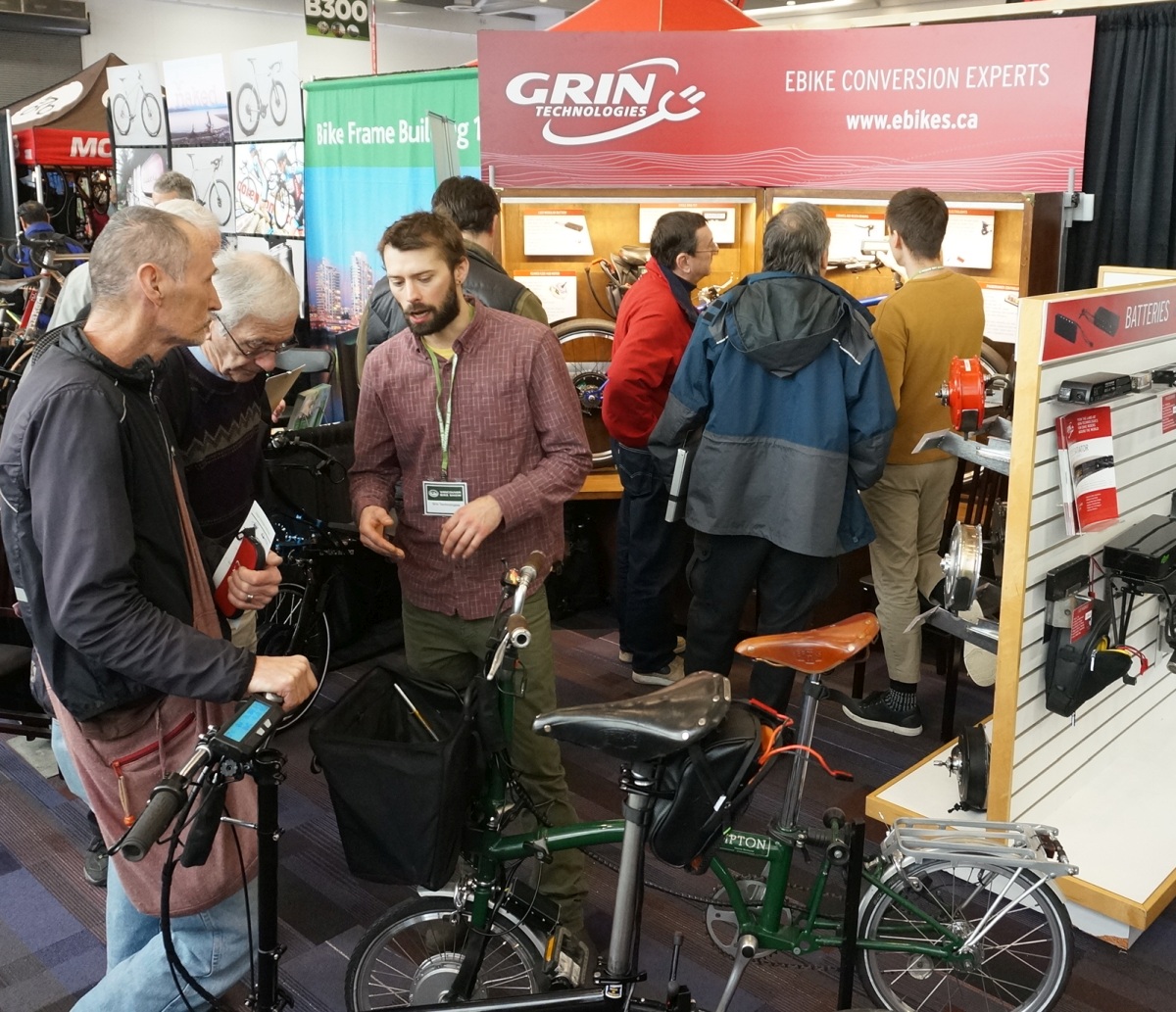 Grin News
Return to Vancouver Bike Show, March 3-4