Author: BH Bikes TV via YouTube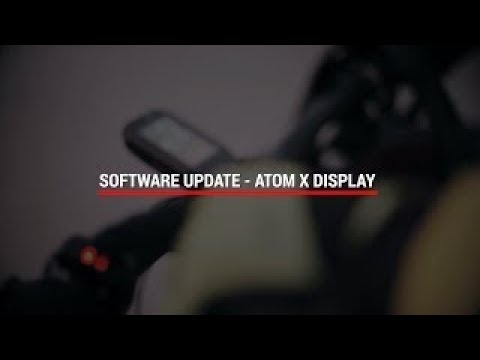 Software V1.2. Bug Fix:
– Assistance levels equivalent to the Atom display.
– User settings are maintained after display off.
– Motor settings are maintained after display offs.
– Improved mobile bluetooth connection.
– Trip time and Total time stops when the bike is stopped.
– Trip Speed calculation.
– Health status of the battery (SOH).
Coming soon: Autonomy calculation, heart rate connection, navigation, weather forecast, mobile notifications and auto mode.
ATTENTION: THE PROCESS WILL TAKE SOME MINUTES
DO NOT DISCONNECT THE USB WHILE THE UPDATE IS PERFORMED.
WAIT UNTIL THE RESET OF THE DISPLAY
AS SOON AS THE BH LOGO APPEARS REMOVE THE USB
Software Update V1.3 | Atom X Display (ENG)