Author: NYCeWheels via YouTube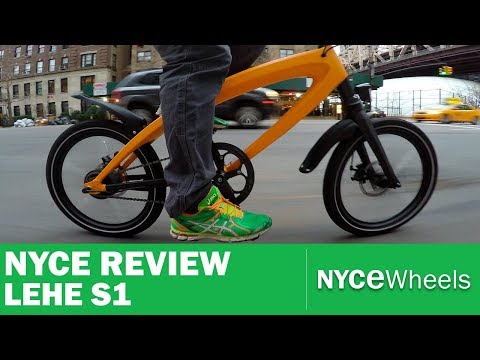 This Lehe S1 is an increadibly unique electric bike built for cruising your city in style! It features a quality custom minivelo frame, magnesium wheels, and a in intuitive design that allows for easy battery swapping. This bike is a hit in NYC!
More Specs and Info about the Lehe S1: https://www.nycewheels.com/lehe-s1-electric-bike
Lehe S1 Superlight Electric Bike Review!